WAVES / NYC
I am honored and pleased to invite you to my next solo exhibition in New York City. Over one year ago, I found myself overwhelmed with all that was going on around me. Lost in a sea of tasks yet plagued with inaction…struggling to mentally stay afloat. Rather than fighting the current, I learned that if I cultivated a mindset of patience and resilience, everything will flow. Water metaphors have made their way into my life and art practice before, but never with this conviction. Last summer, I set forth on a body of work immersed within a central theme focused on living a life with more fluidity. Unconstrained by any specific requirements or due dates, I spent the necessary amount of time to produce something that I truly connected with. This forthcoming exhibition is the result of an initial year of completed work within a new direction I hope to further explore in the years to come.
In total, I will be presenting (26) paintings, (4) light sculptures, and (1) immersive installation.
Please join me and others as we celebrate the opening of this incredible milestone.
.
.
---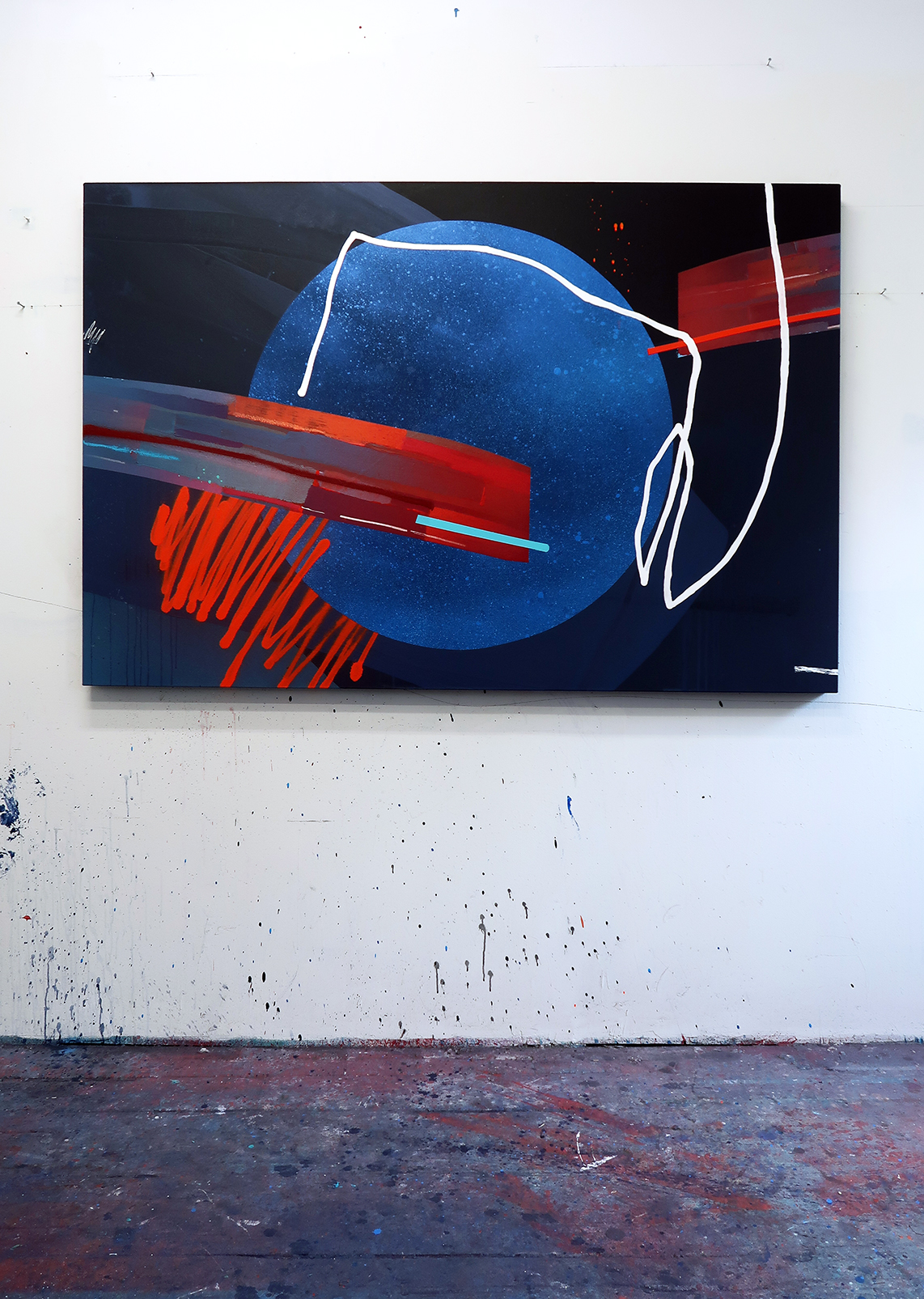 W A V E S
Recent Artwork by Erik Otto
.
opening reception: September 26 @ 830pm – 1030pm
exhibition on view: September 26 – October 6
321 Canal Street
New York, NY 10013
.
.
co-presented by Wallplay & VIBES
sounds by David Baldwin
refreshments provided by my wonderful sponsors Pabst Blue Ribbon, Bar Beau, & Recess
all are always welcome

---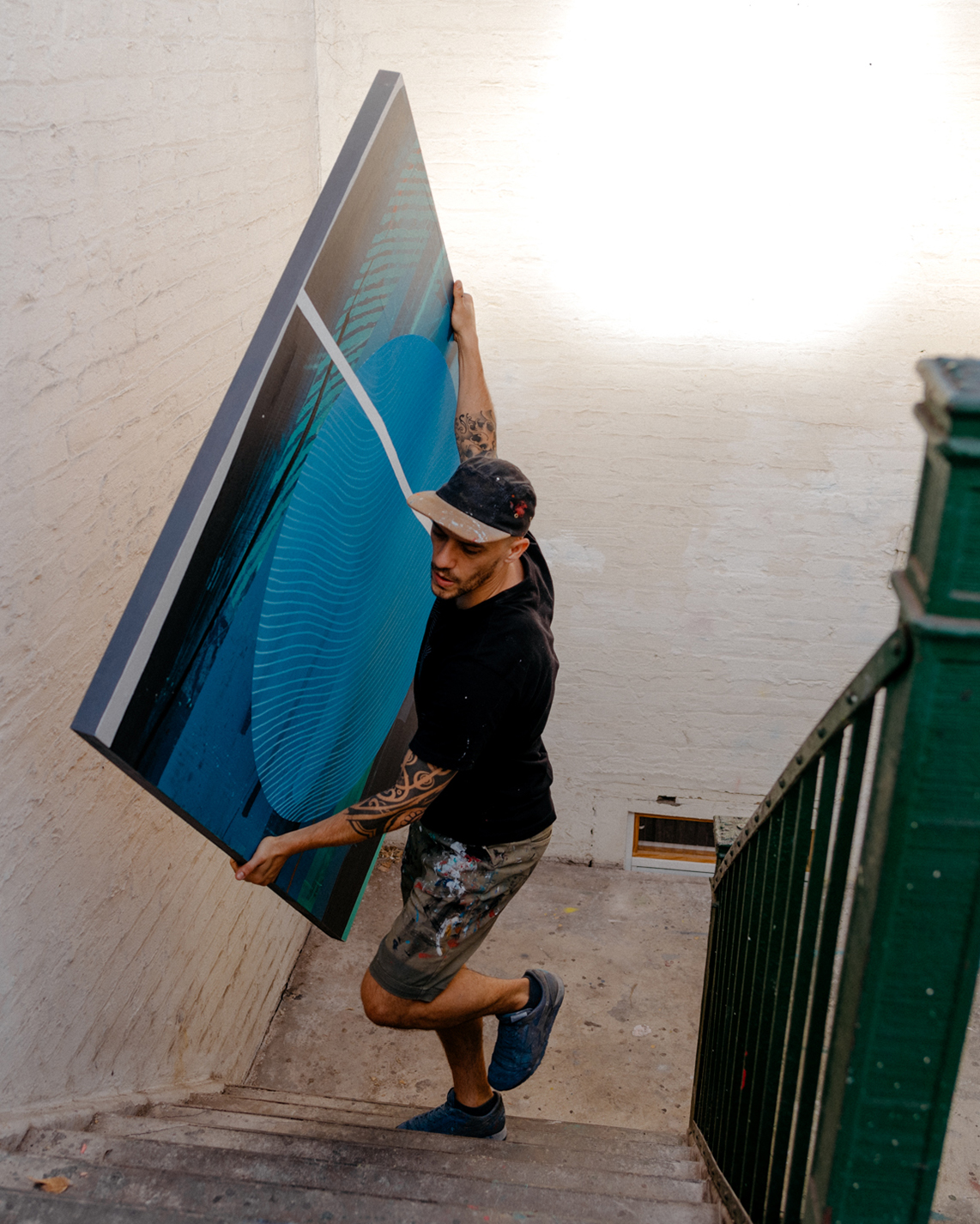 artist portrait: Tatum Mangus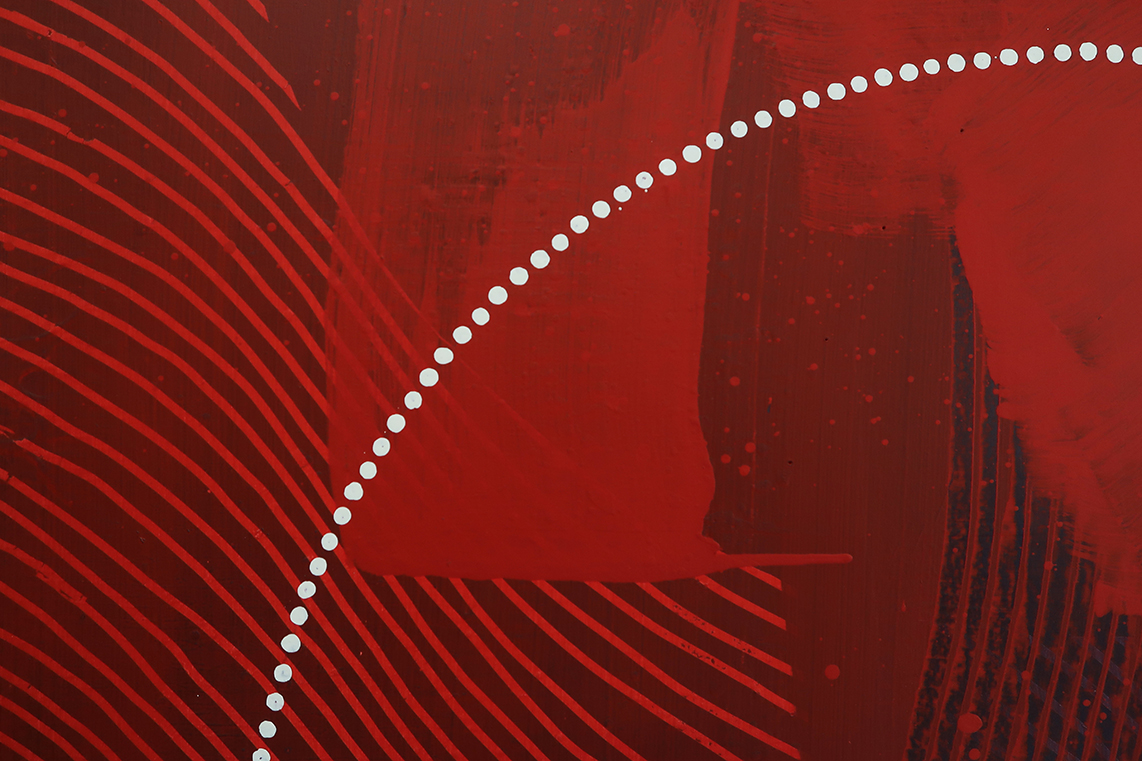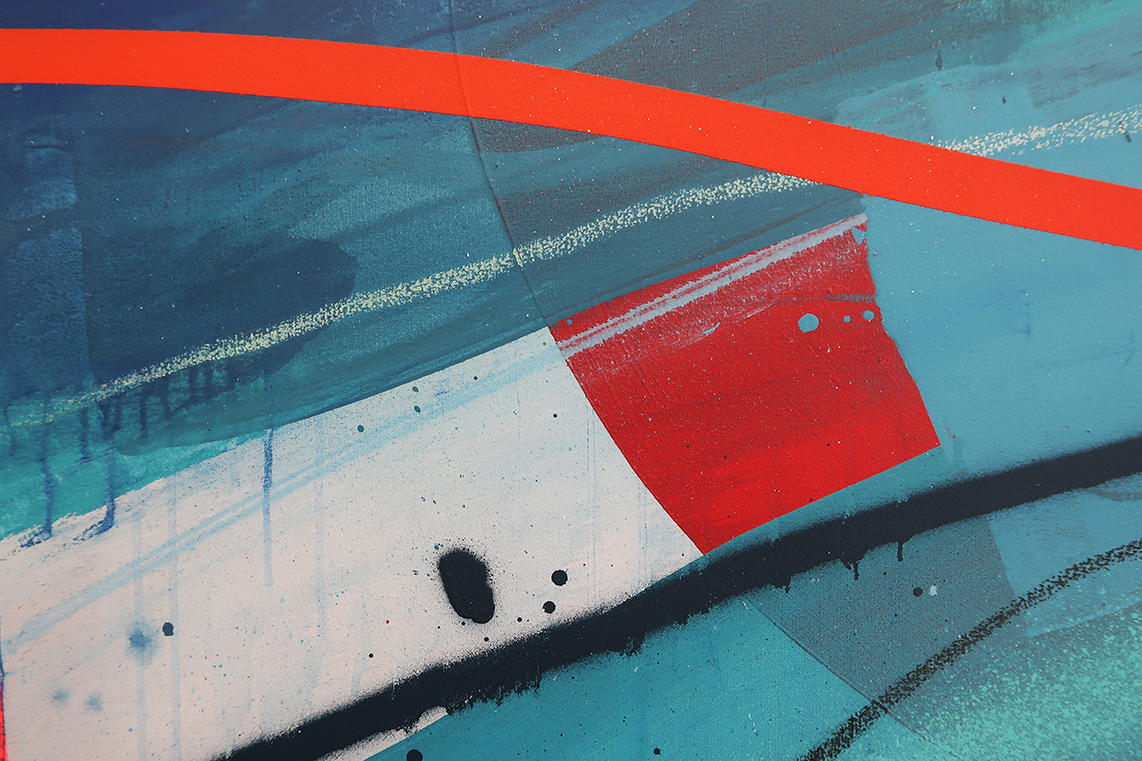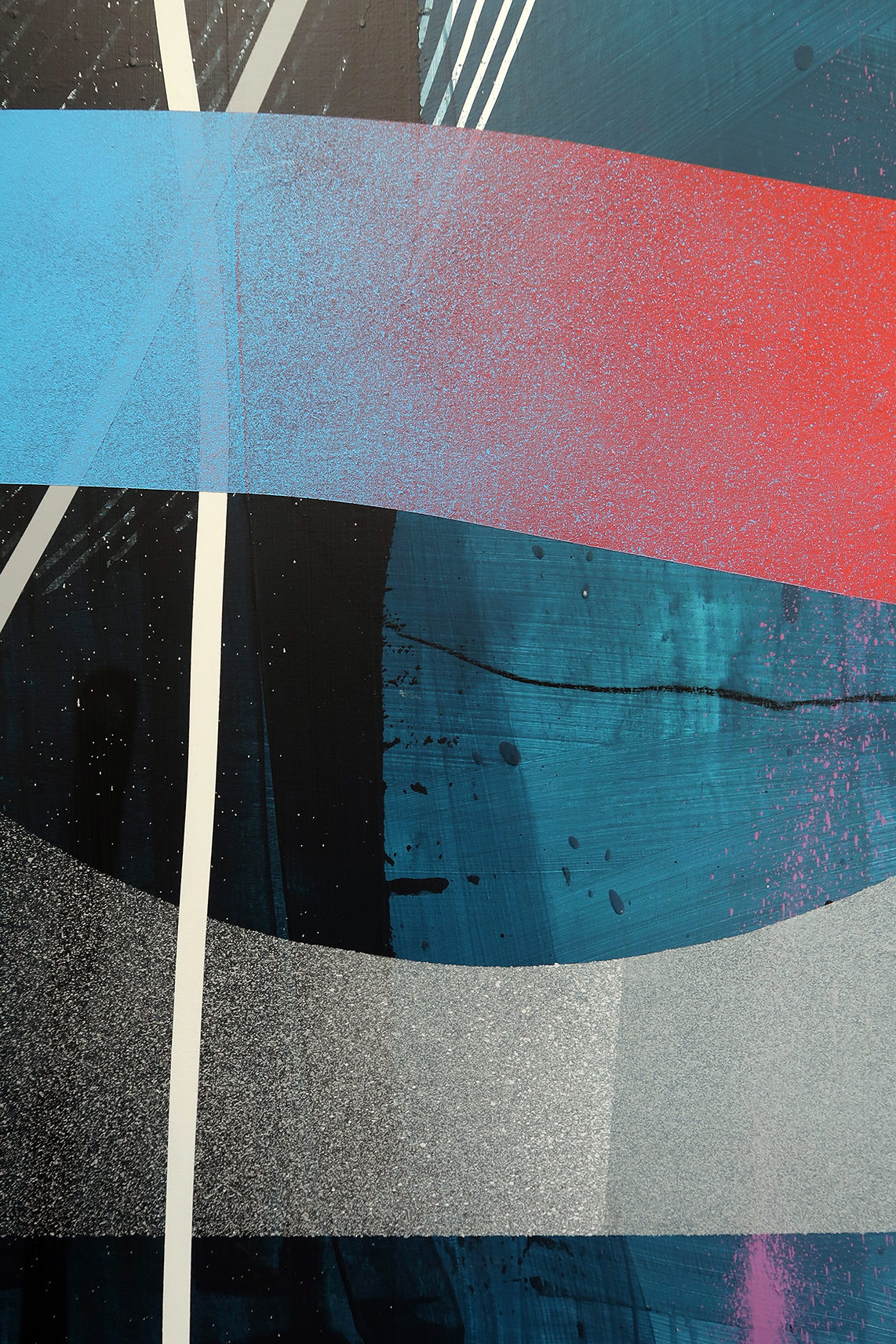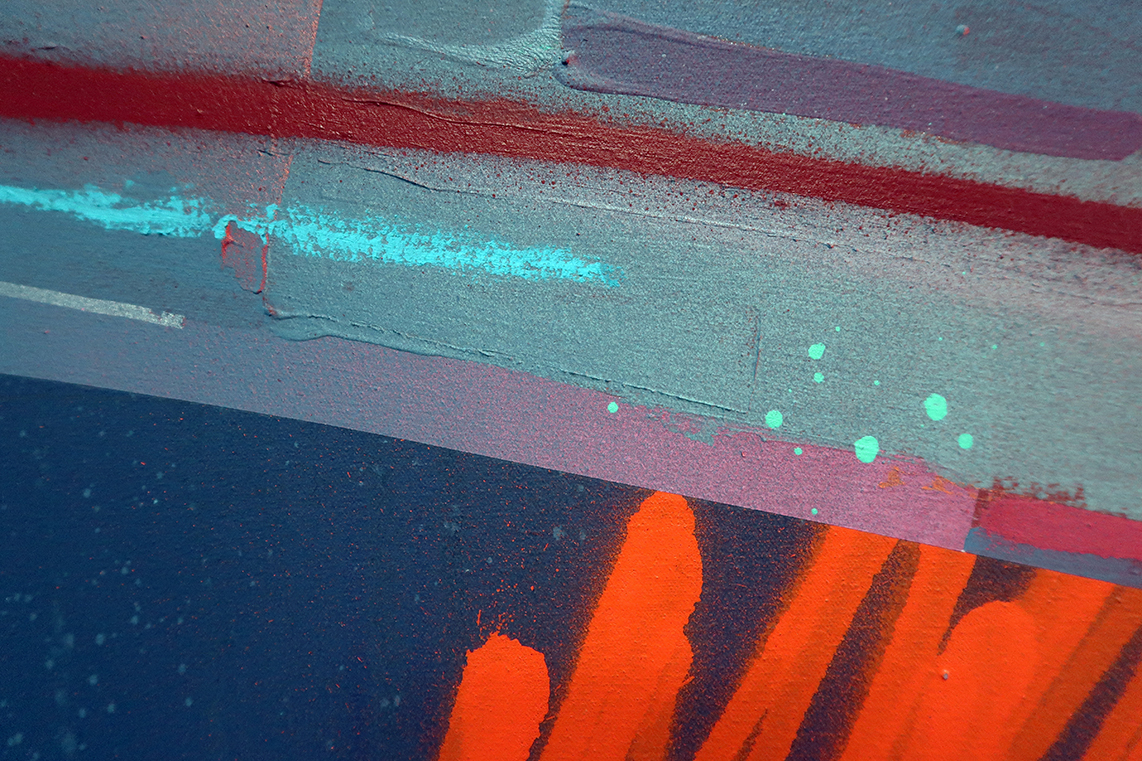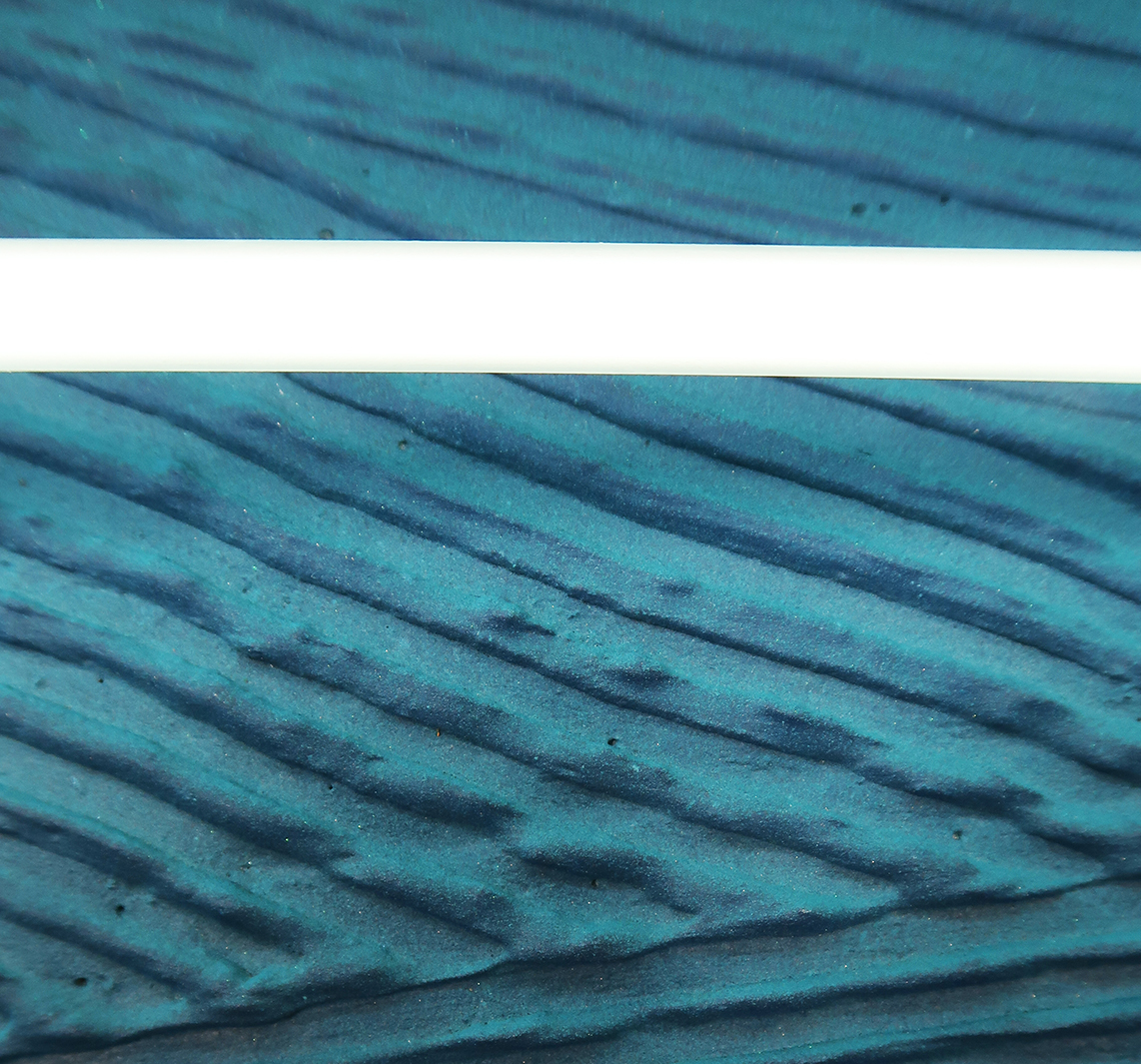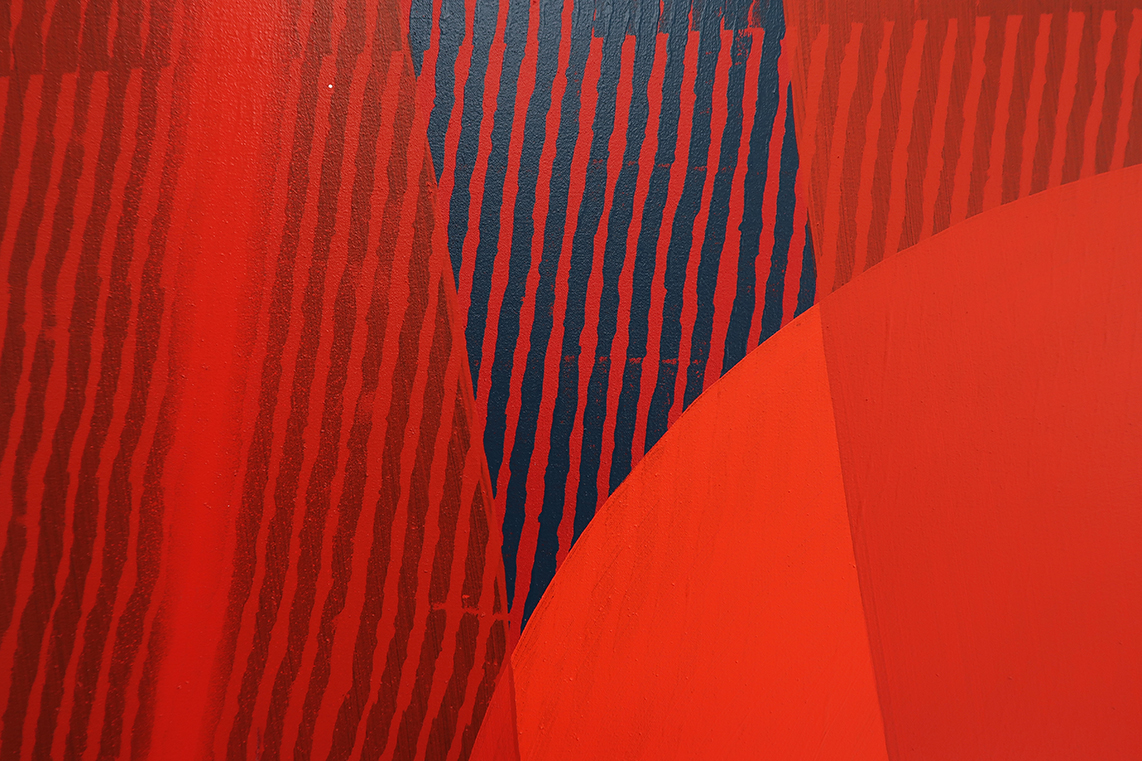 .
.
VIEW ALL ARTWORK