I have been fortunate enough to take a break from commissions to focus on some much needed personal studio time to develop a new body of work I have been dreaming about for a while. Much like my move to NYC…I started out thinking I knew what I was doing, only to realize I had no idea, then discovering what it is I'm doing again along the way. It's been a wild (and humbling) experience to have been a professional artist for the past 13 years, and yet to this day, I still feel like I am just getting going.
Since it's been a while, I thought I would share some photos from the action taking place in the studio. This new work will become available Spring 2019.
---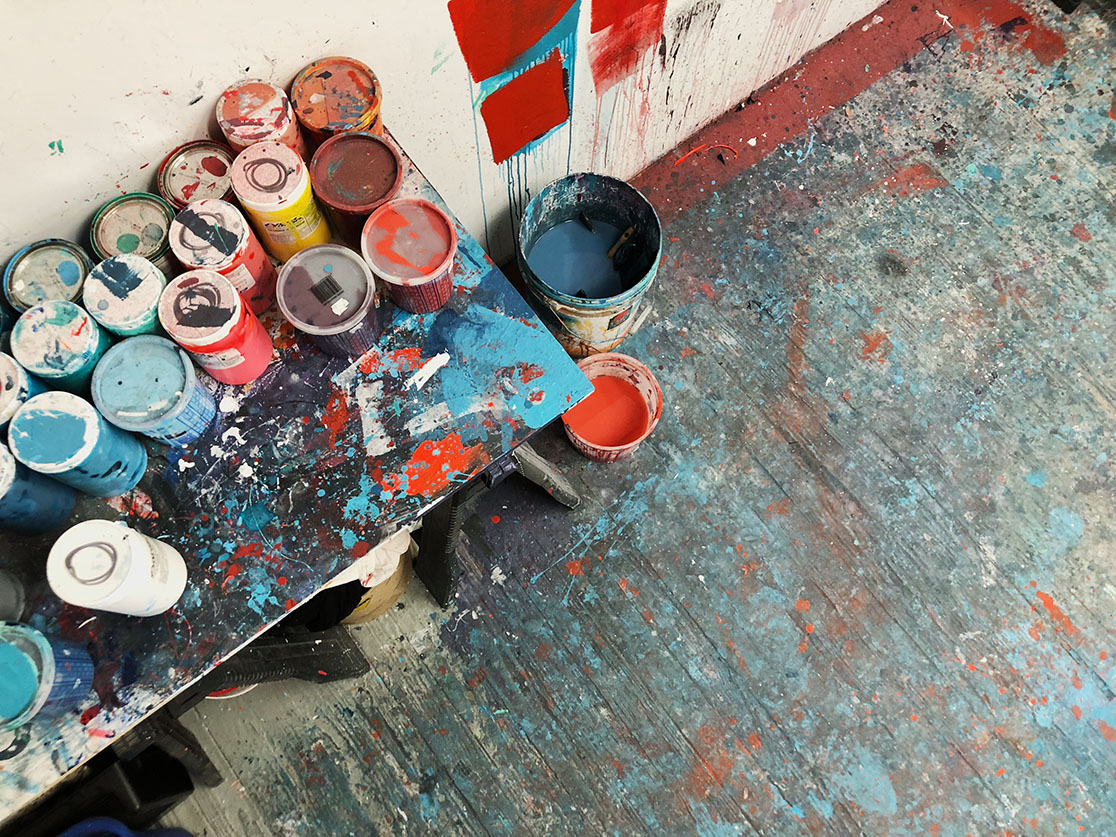 ---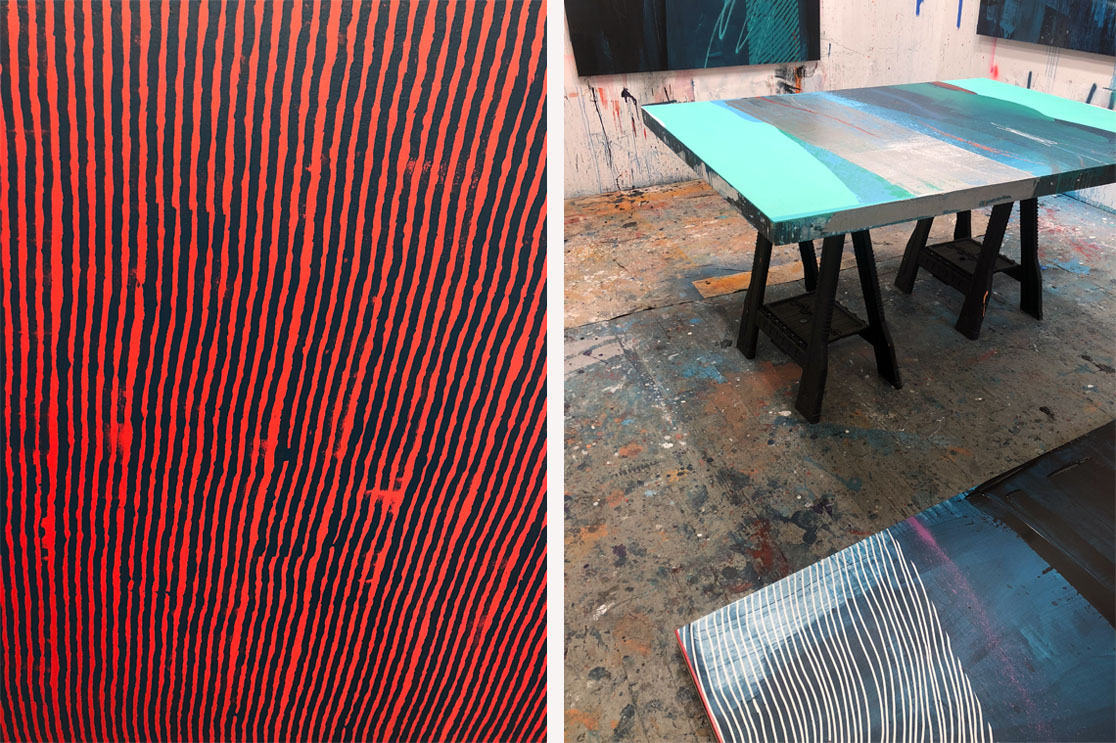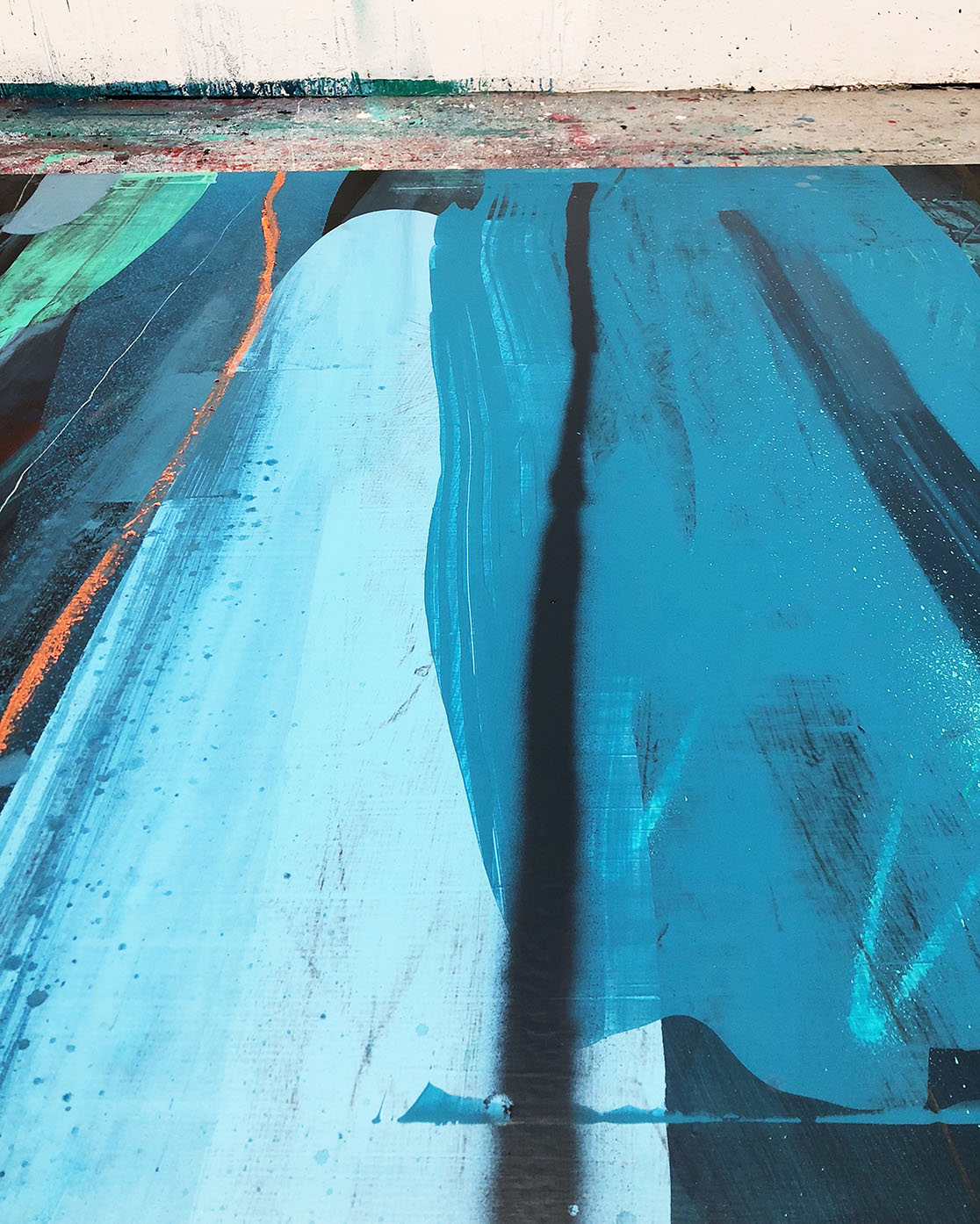 ---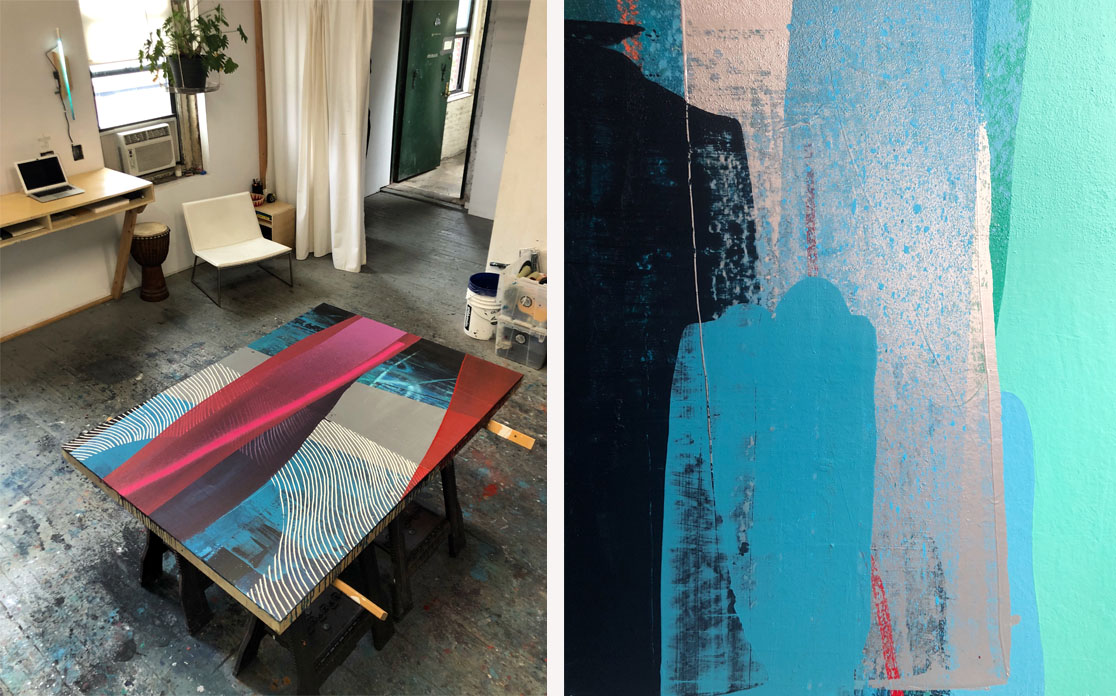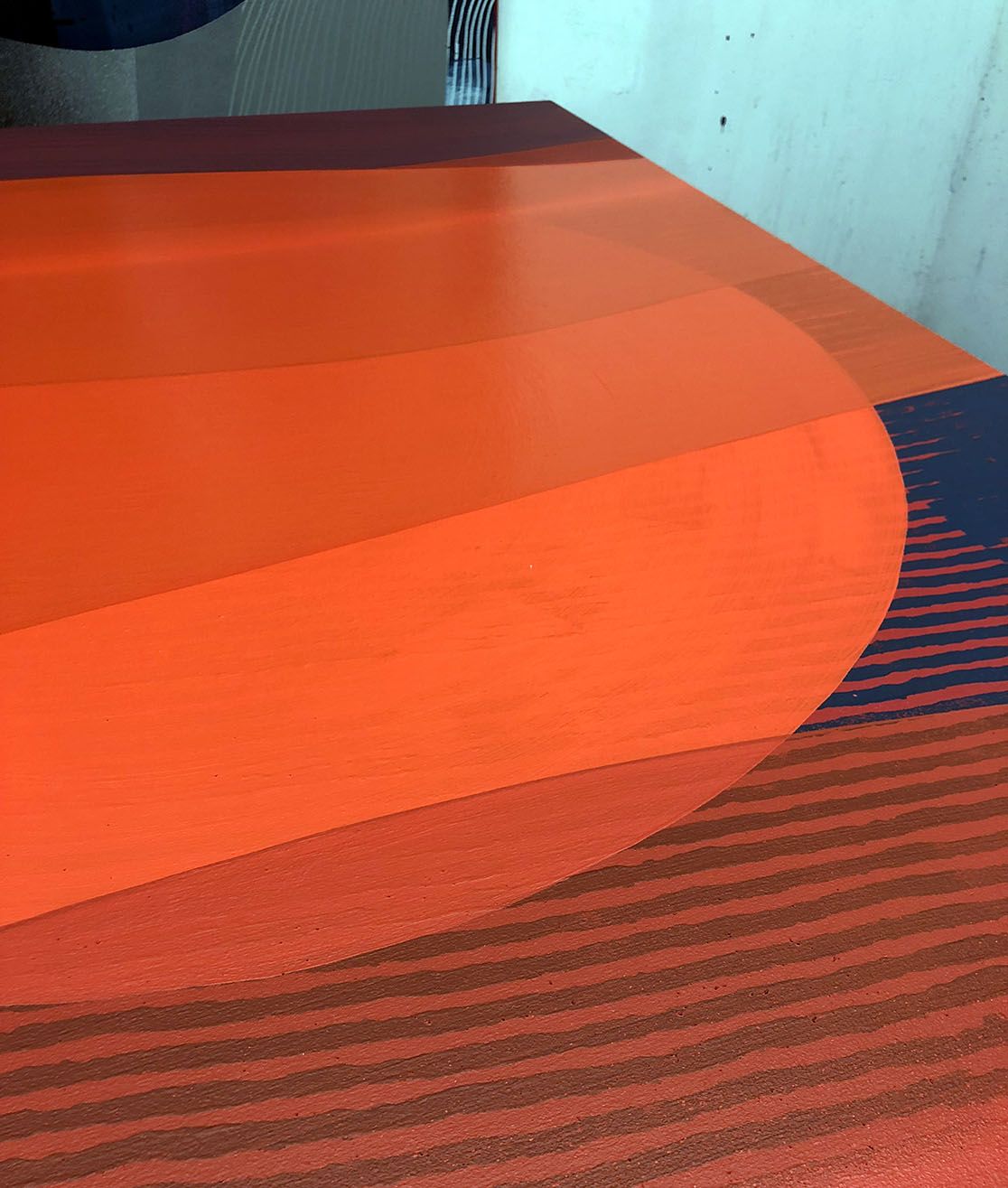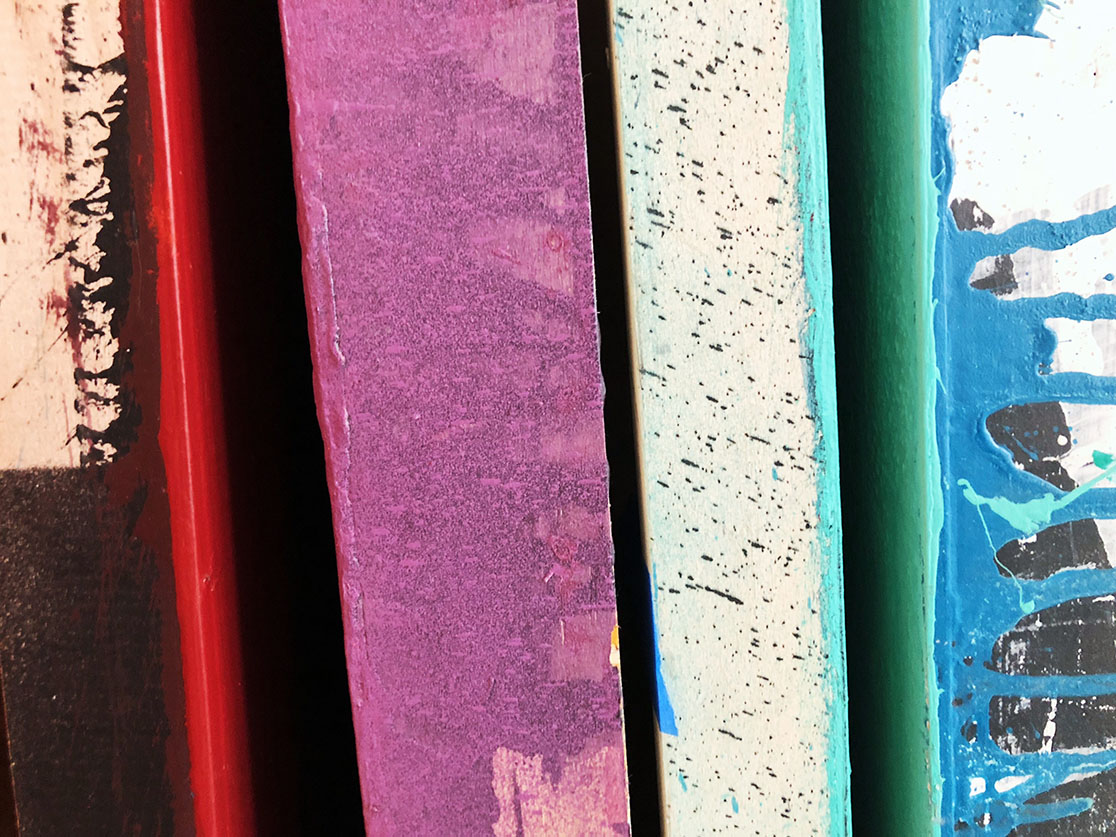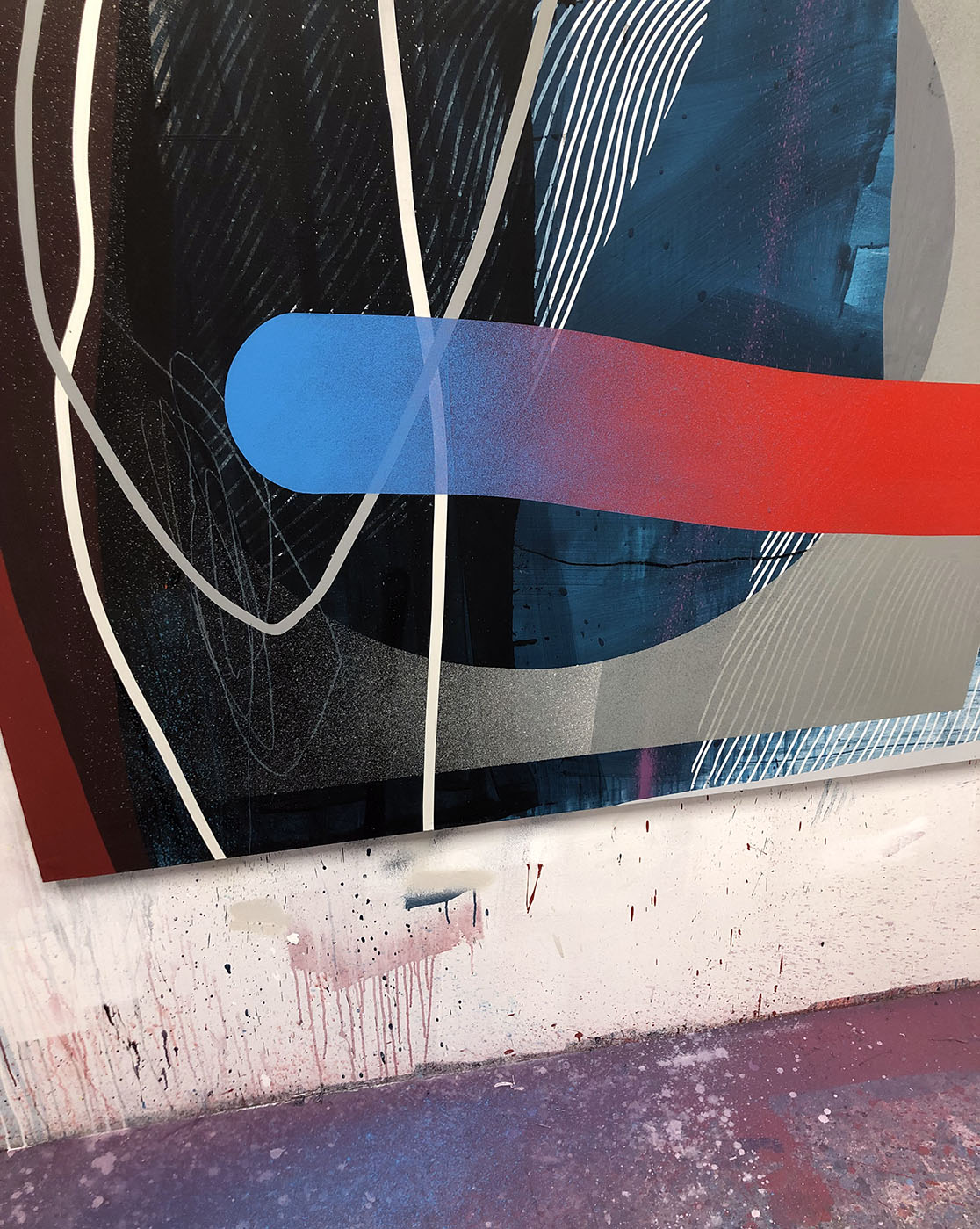 .
I seriously set out to make this body of work less colorful, but couldn't resist the addition of selective colors with full intensity — it just made sense. Looking forward to sharing more with all of you.
For now, I highly recommend subscribing to my email list to receive my Seasonal Newsletters — I am gearing up to release a number of new things for the holiday season.
---