Studio Update: Spring 2023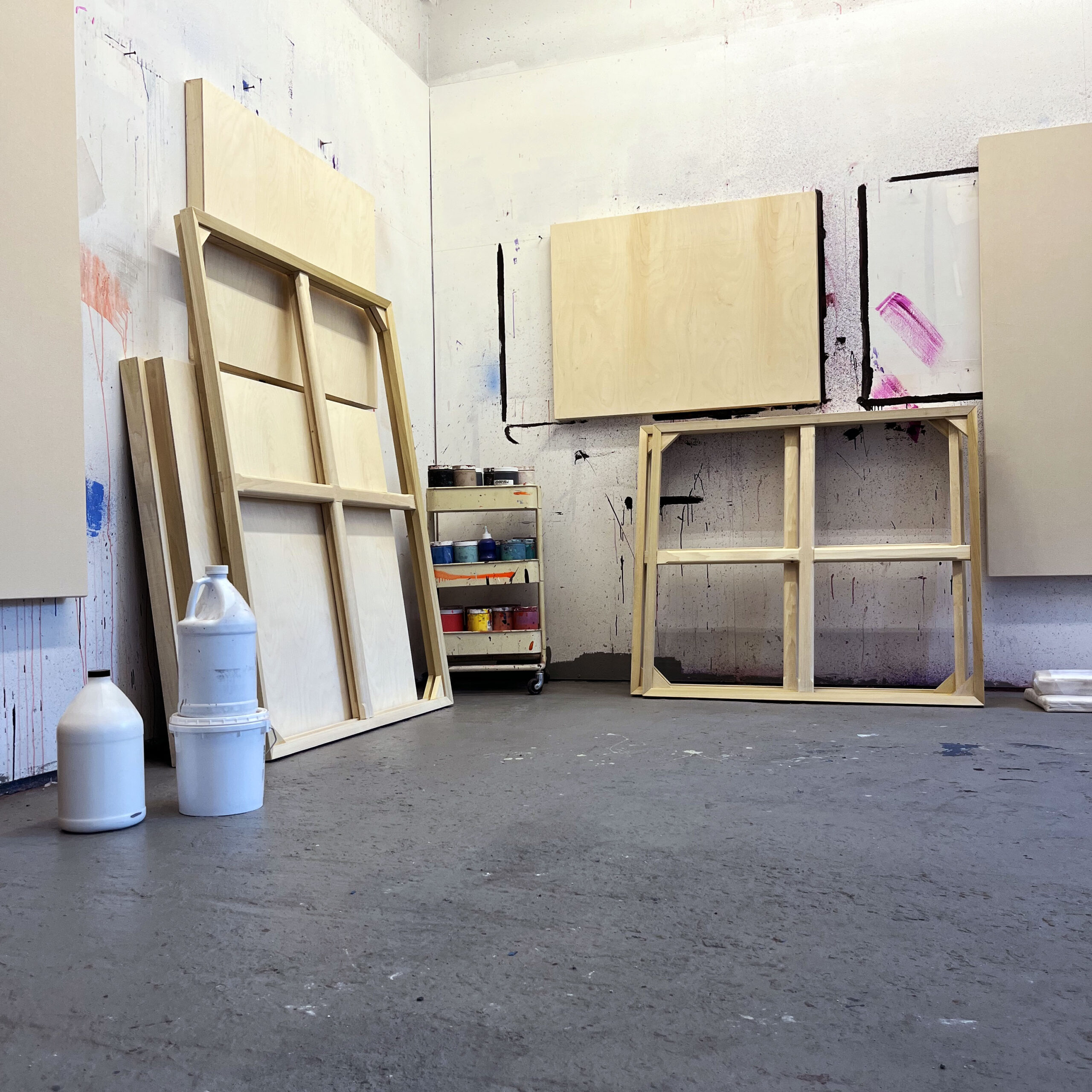 ---
.
Hello everyone. With spring in full bloom and summer right around the corner, I feel like it's time for an update.  I have suddenly found myself extremely busy that it's been difficult to stop and see all the moves that are happening. Not to mention, some of the work I have been putting in won't be ready to share for a couple more months. But alas, it's good to be working.In the span of the last two months, I relocated a ton of older work to a new showroom in the Bay Area, moved San Francisco studios, remodeled my Brooklyn studio, completed a couple murals, and even took on a gallery director role on a new project a college friend and I have been stirring up for a while. All that is great, but I wanted to take an intentional pause amidst the pressure of deadlines to step away. Yet, before I do, I also wanted to announce the official new beginning of my current and ongoing series, Alchemy, with the small pre-release.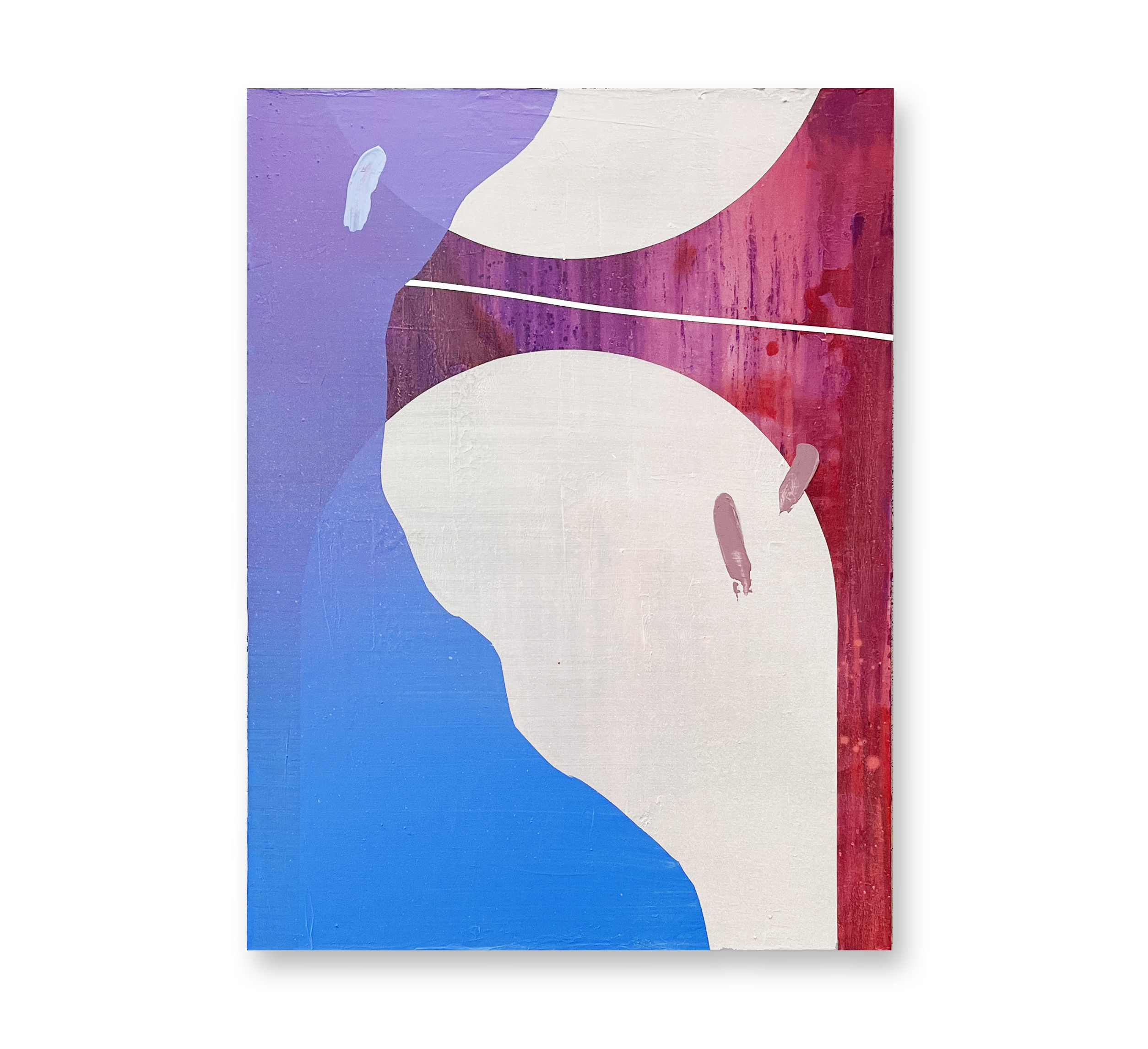 Archway 01
synthetic polymer and aerosol on canvas
36 x 48 in.
2023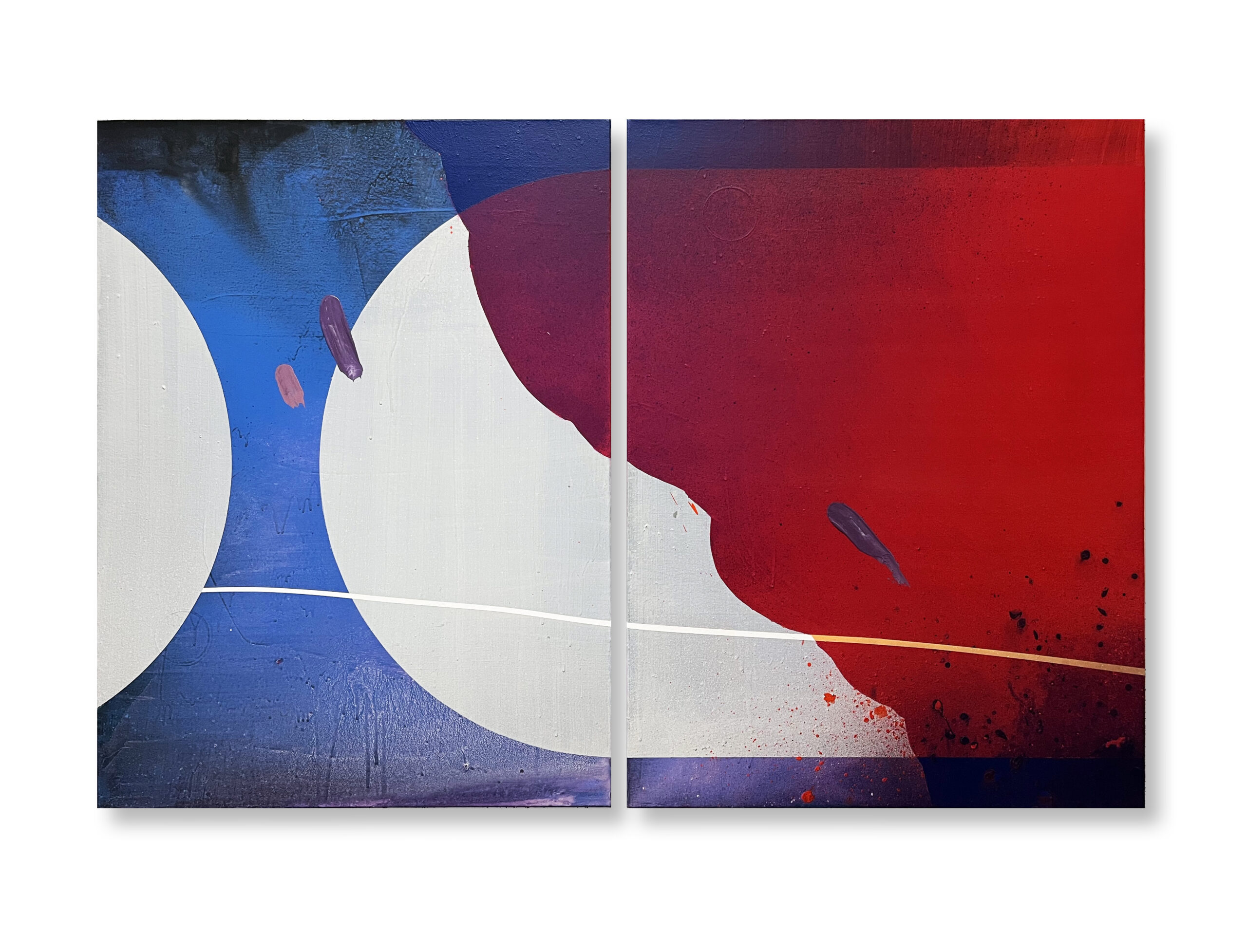 Passage 01
synthetic polymer and aerosol on canvas
60 x 40 in.
2023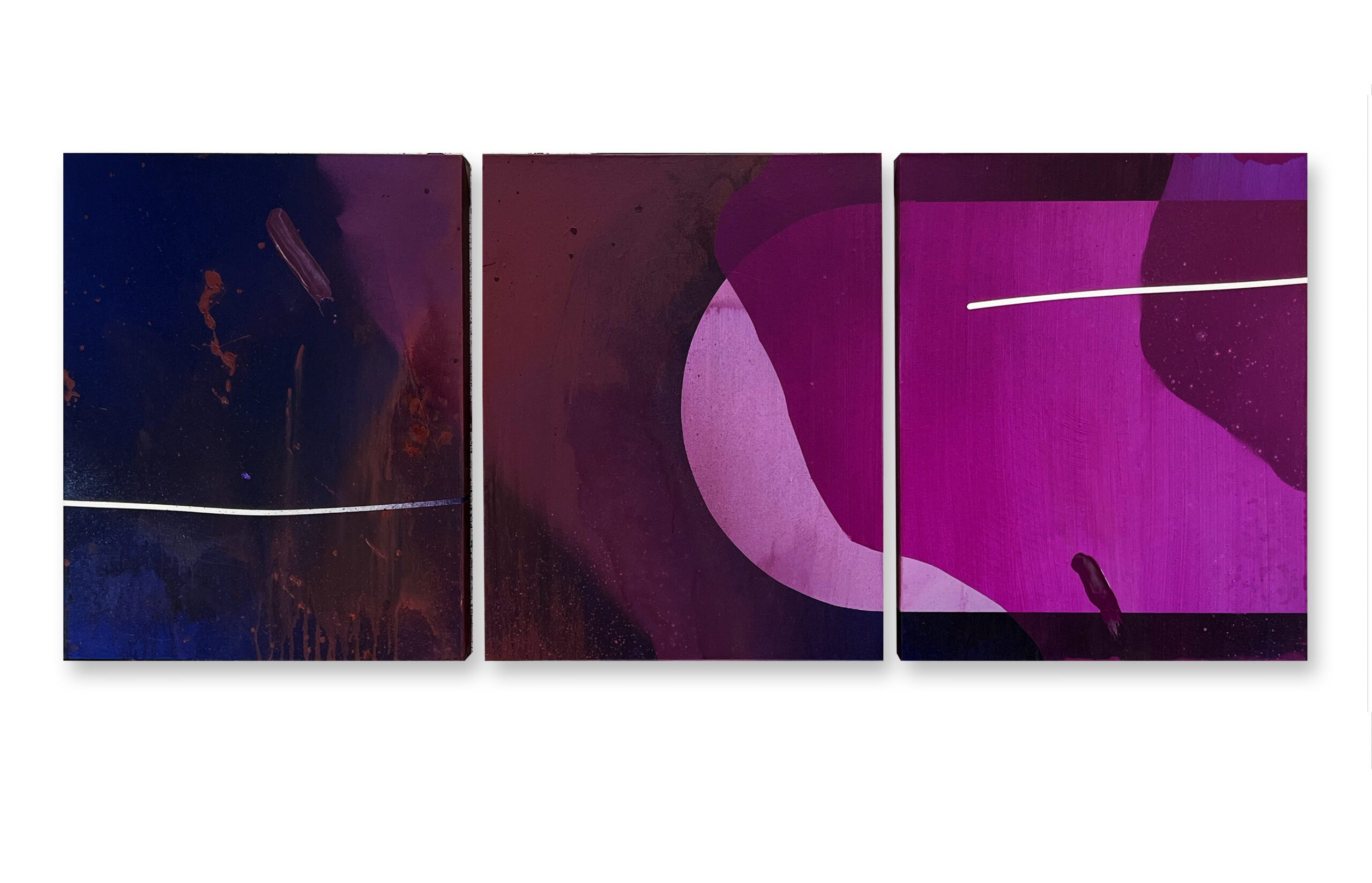 Portal 01
synthetic polymer and aerosol on canvas
72 x 30 in.
2023
---
The work introduces a new motif – the archway. Symbolic of strength while representing doorways between time and space through which one passes through entering another world. I am undergoing my fair share of family struggles, so it just made sense. That, and all the work was painted over previous work – making the decision to close out a chapter of my life to reinvent a new one.
.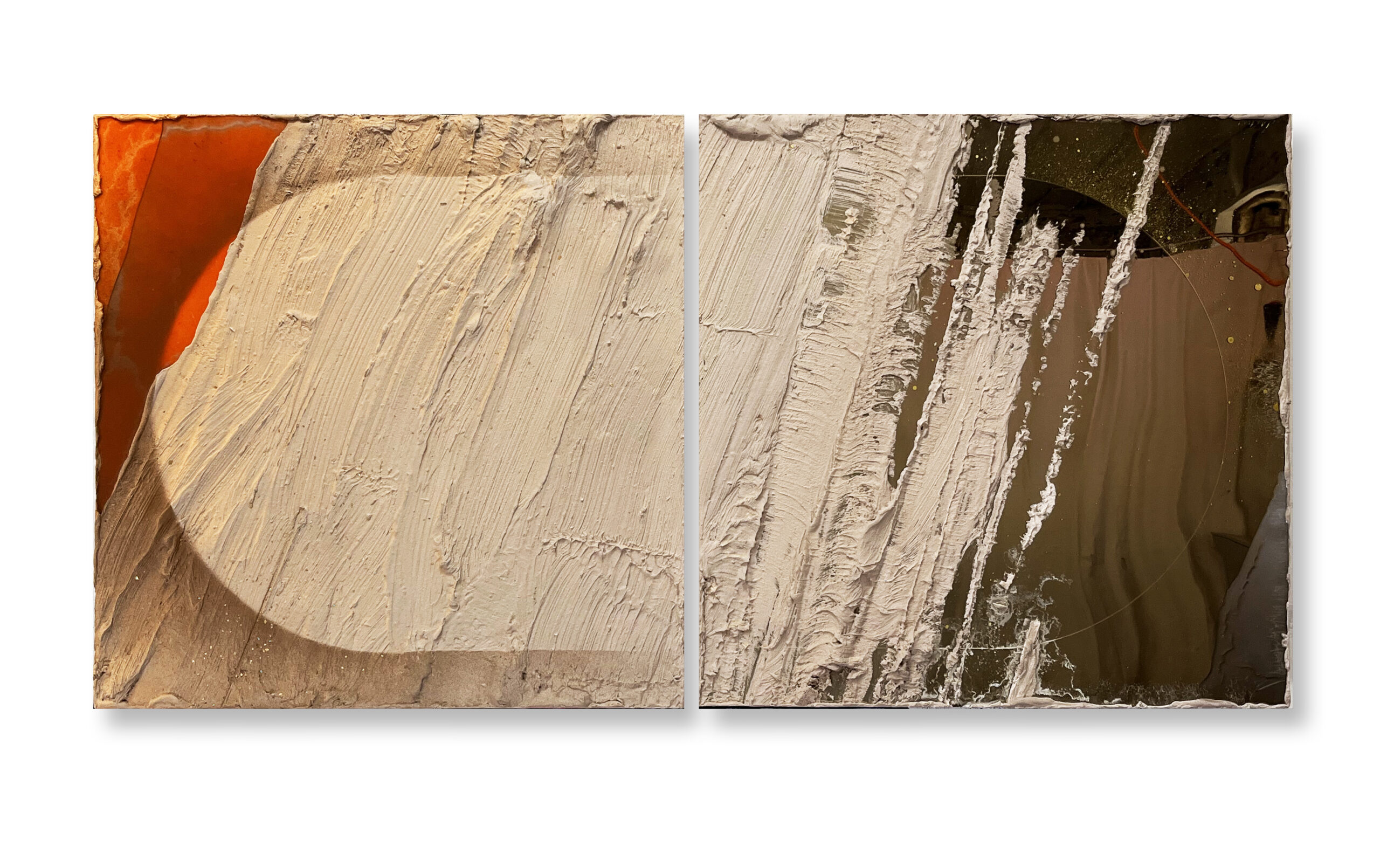 Transition
cement, sand, aerosol, mica, alcohol ink and urethane on mirror and panel
60 x 30 in.
2023
---
I have been slowly amassing new materials and surfaces while researching and testing new techniques to bring something bold and new to the conversation. And now all that's left is to dive head first and make the work. Expect another update in the last summer announcing the full release of over 30 new paintings and sculptures.
.
.
.