Press Release: Alchemy Warm Up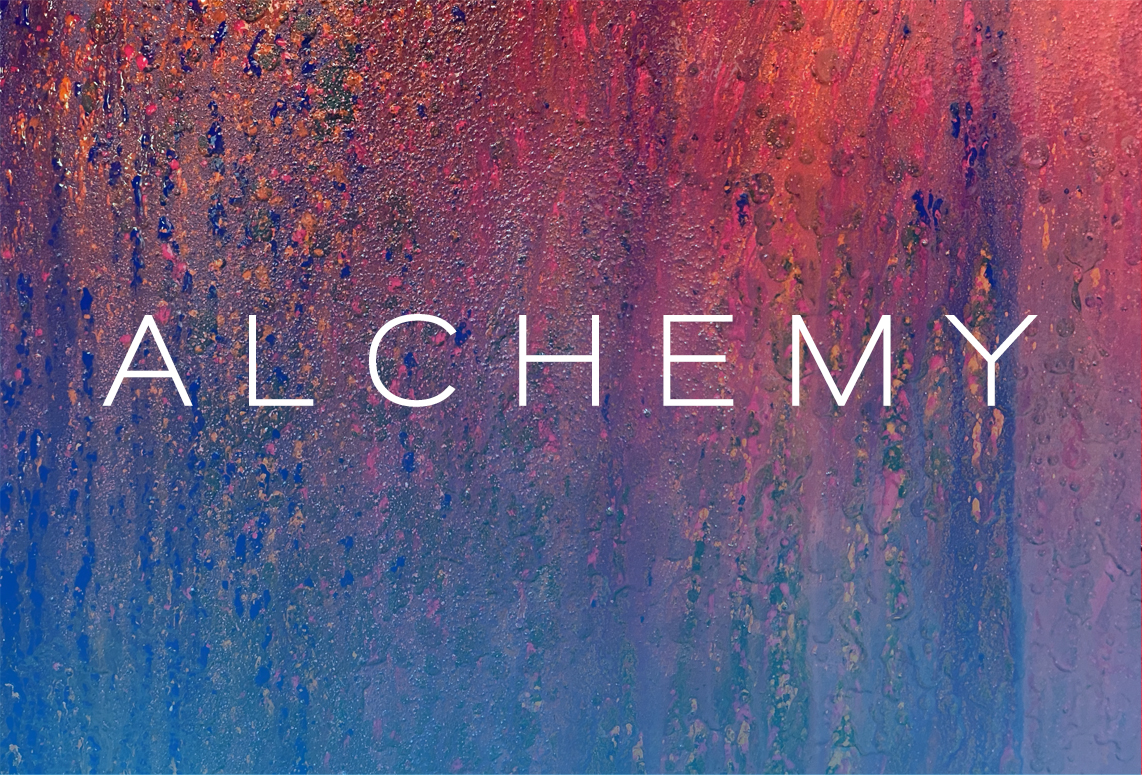 .
Alchemy Warm Up
Recent artwork by Erik Otto
.
Online Artwork Release
December 9, 2021
.
Brooklyn, NY
.
.
.
I am pleased to share my first release of an all new series of artwork entitled Alchemy. The goal was to combine similar concepts and materials from my last two series (Surface+Light and WAVES) to highlight a story of transformation inspired directly by the search to find inner magic.
.
View entire collection HERE
.
please direct all purchase inquiries to: studio@erikotto.com
---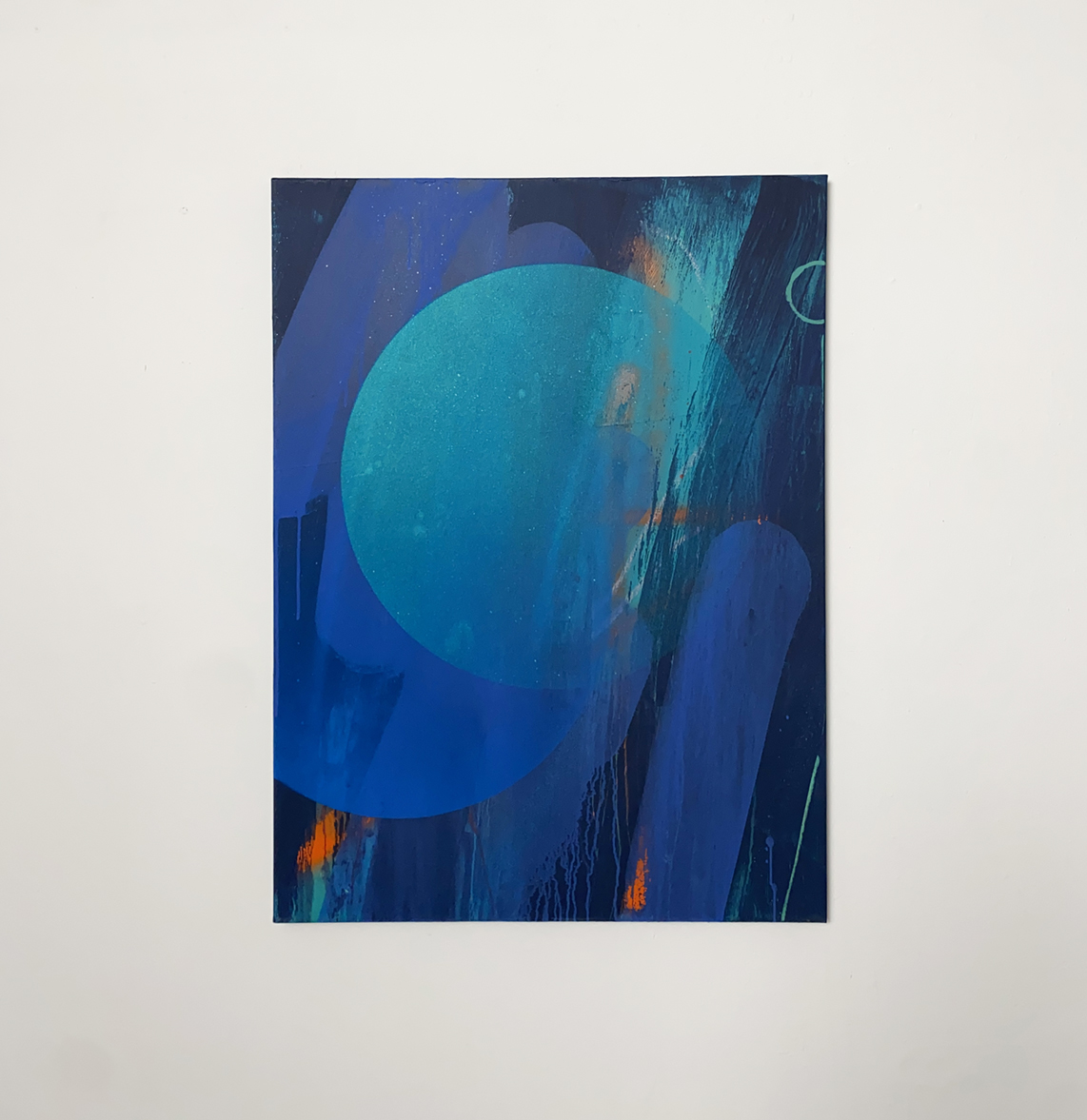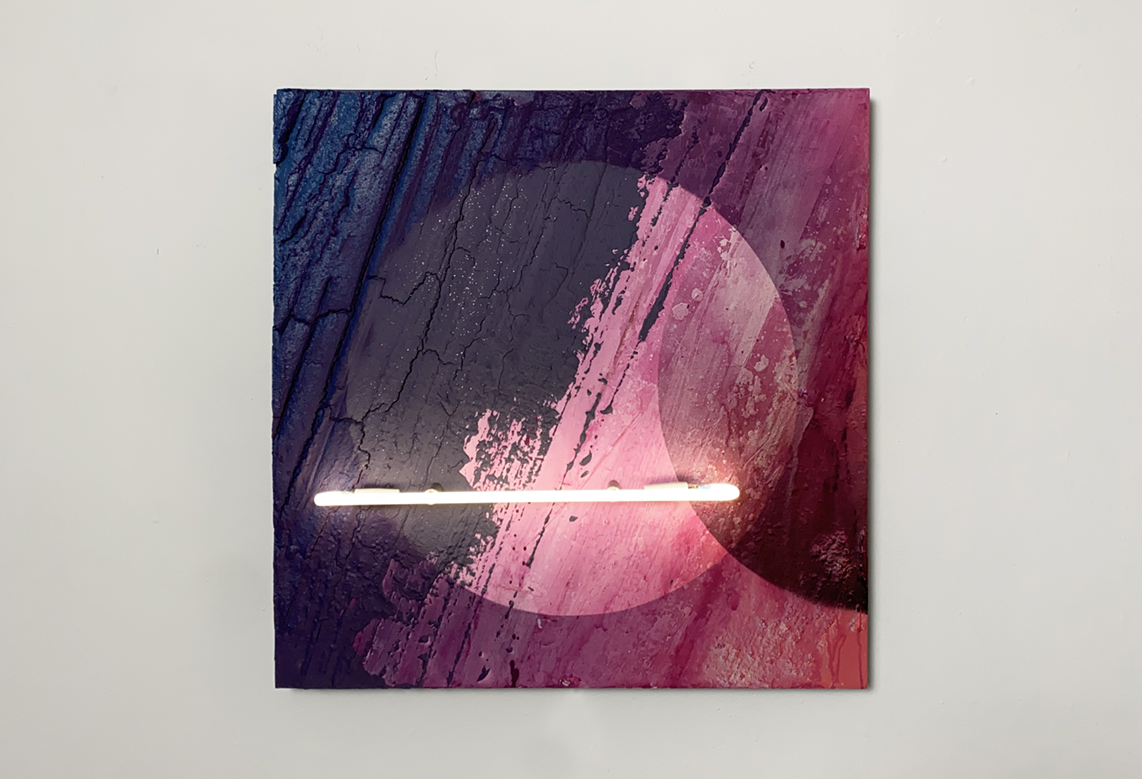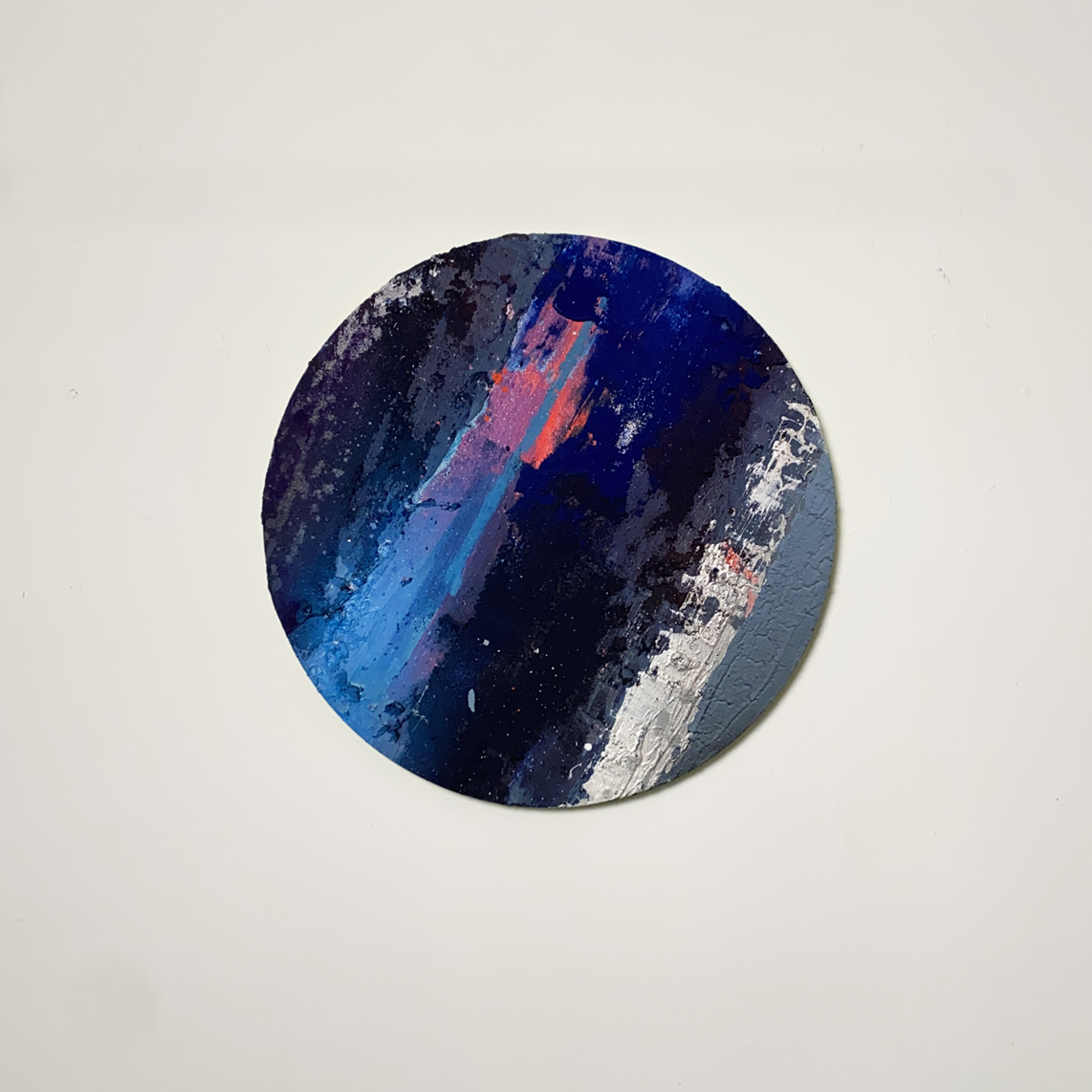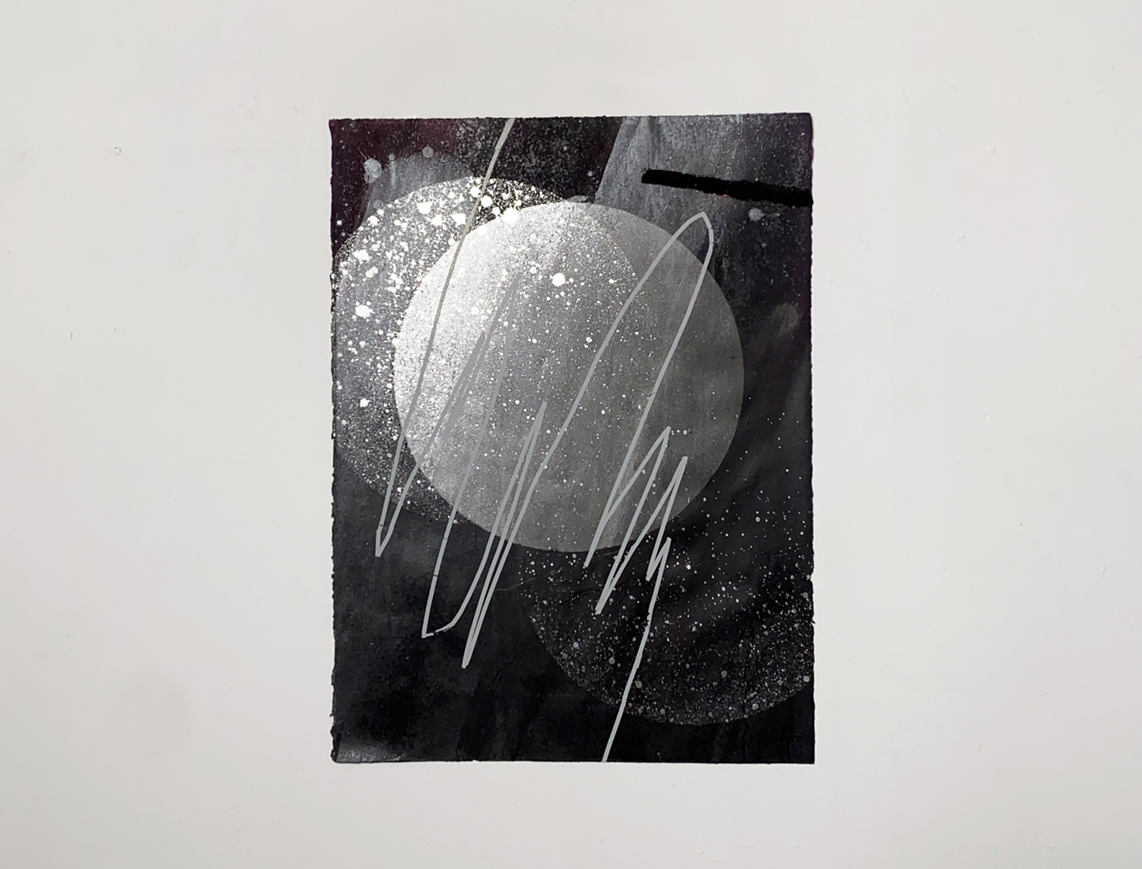 .
View entire collection HERE
.
please direct all purchase inquiries to: studio@erikotto.com