Press Release: Alchemy @ Heron Arts / SF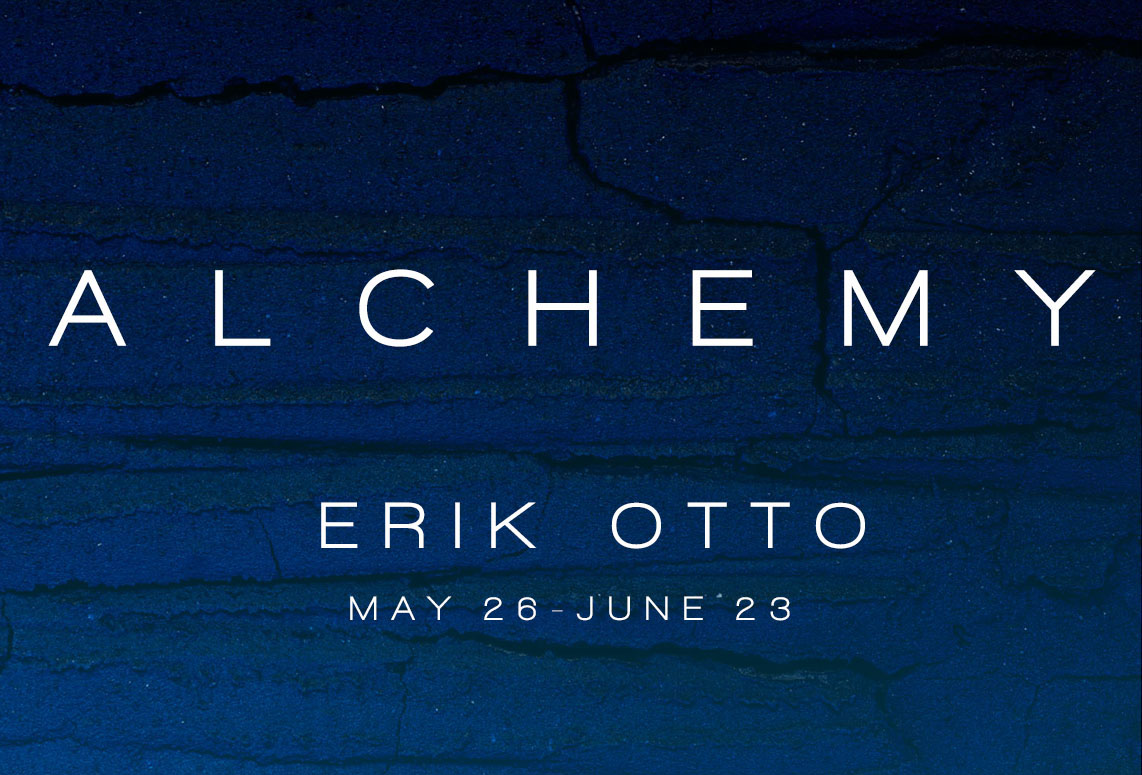 ---
.
ALCHEMY
paintings, sculpture, & installation
opens: May 26, 2022 / 5-9pm
on view: May 26 – June 23, 2022
.
Heron Arts
7 Heron Street
San Francisco, CA 94103
.
.
artwork inquires: tova@heronarts.com
.
.
.
---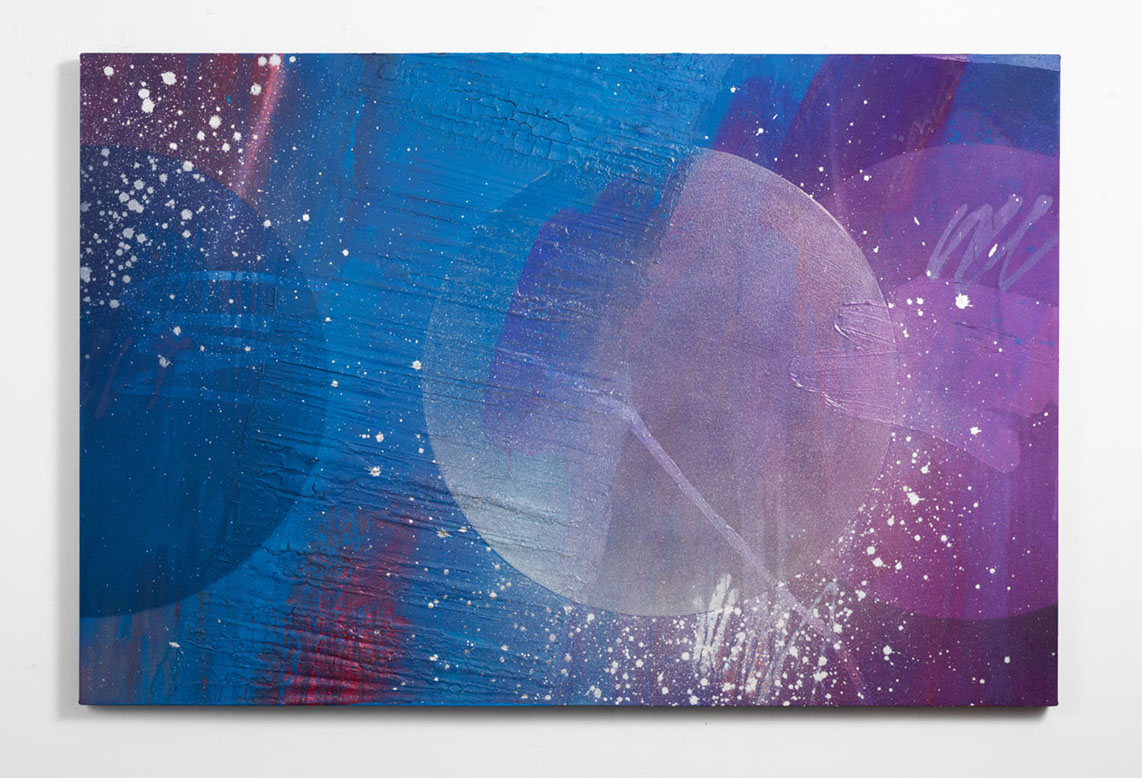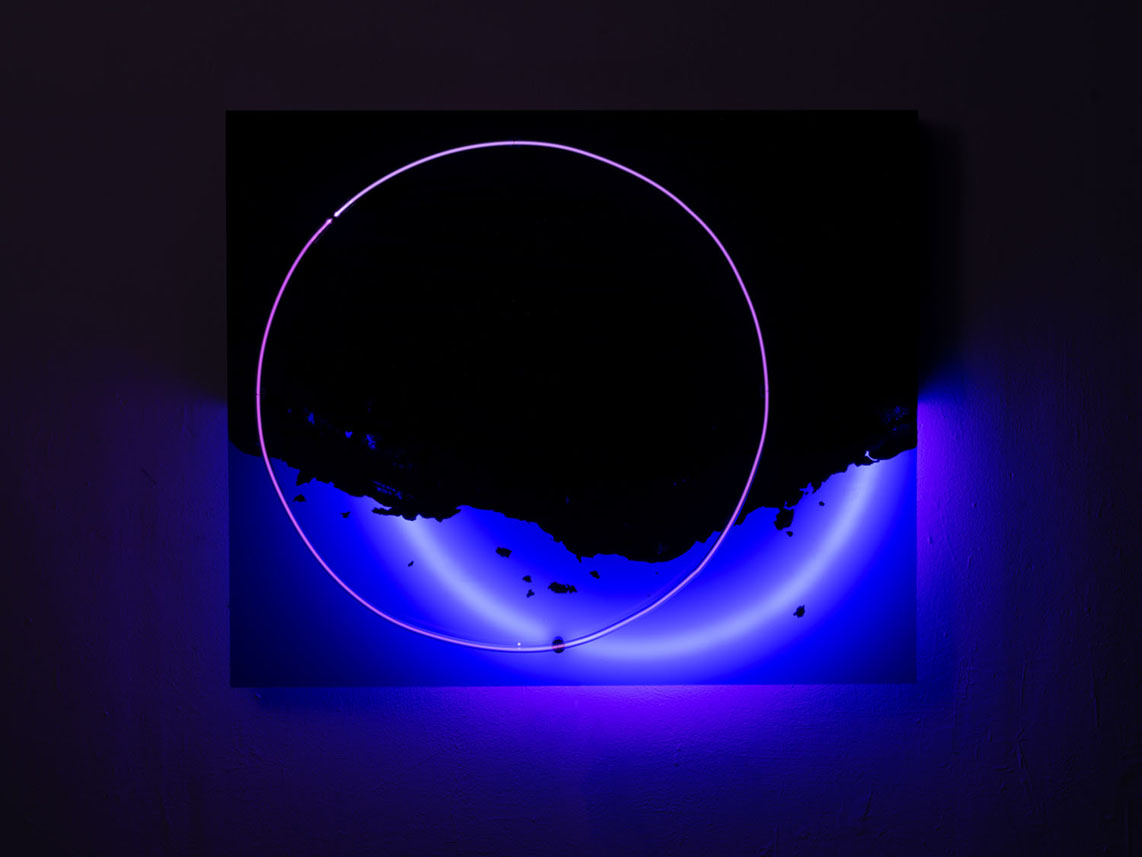 ---
.
.
Heron Arts is pleased to announce the solo exhibition Alchemy from Bay Area
born and raised, New York-based artist Erik Otto. Alchemy combines Erik
Otto's curiosity of materials, his experience with grief, and the transformative
nature of the spiritual and natural worlds. The opening reception for Alchemy is
Thursday, May 26th, 2022 from 5-9 pm. It is free and open to the public. The
exhibition will be on view to the public until June 23rd by appointment only.
The new collection by New York-based artist Erik Otto explores themes of
transformation and regeneration. The collection moves through the stages of
grief the artist has personally experienced over the last year, exploring the
metamorphic states of being that were brought to bear. Mortality and vitality are
in tandem, as color and form take shape together onto the surface. Inner conflict
is brought to the fore in a portrayal of the difficult beauty that is life.
Alchemy is a slight departure from Otto's previous works, often centered around
resolution and stillness. This collection focuses on what happens as the dust
settles from turbulent times, a rediscovery of oneself and an intentional effort to
seek peace from within. For Otto, this work is a release, a grievance, a shedding,
and a movement needed for renewal. Shifting from his signature circular motif
as the central focus, the artist aims to create movement which emphasizes a
journey of transformation. Evolving states of being captured in atmospheric
landscapes poetically portray a feeling of letting go and an energy that is
released when we accept what we can't control.
.
.
.