Press Release: From One Place To The Next / NYC
Hello Everyone!
It's show time. With over a year of pre-planning, the 6-month project I have been completely wrapped up in is coming to an end soon. From One Place To The Next has been the largest project I have ever produced and it would be more than amazing to have your presence in commemorating the finishing line while celebrating a new beginning.
I will be unveiling the second half to an all new body of work directly inspired by a time of transition. It may not seem like a big deal, but without steady income or savings, moving from one equally expensive city to another took every ounce of energy I had. No matter how I went about it, nothing really worked so I eventually just made the leap. Being pushed to the extremes forced a great amount self-reflection and realizations and these discoveries needed an outlet. We've all heard it before, but letting go of everything I knew paved the way for fresh new positive and productive ways of seeing the world and my existence within it. I became wondrously free yet intensely anxious all the same. It's been quite the ride and I am still learning to enjoy it. I'm sure there's something in this not entirely unique personal experience we can all relate to.
For this event, I will transform an unused commercial space to showcase recent mixed-media paintings, installation, and sculpture. In an effort to build community, there will be an event series in collaboration with a team of my friends immediately following the opening. You will have plenty of ways to experience the work and space.
---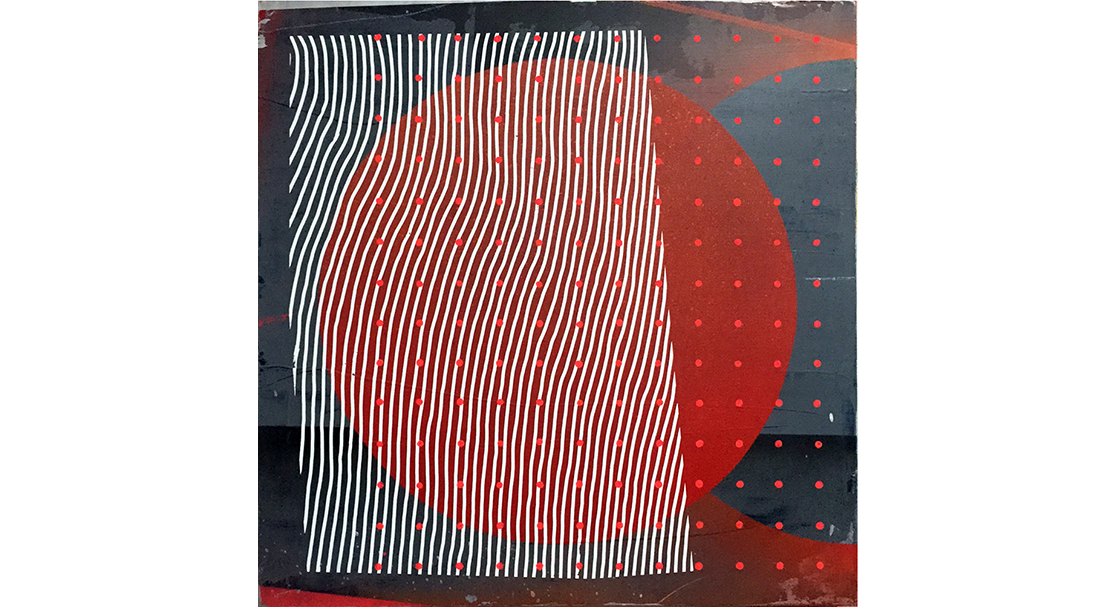 .
From One Place To The Next
recent artwork inspired by a time of transition
New York City
opening reception: Thursday, SEP 21 @ 6-9pm
music provided by: DJ BLUZ
drinks provided by: PABST
384 Broadway
New York, NY
on view: SEP 21 – OCT 7 // Thursday – Sunday @ 10am-6pm
open hours: Thursday – Sunday // 10am – 6pm
pop-up gift shop curated by Bekka Palmer
Curated by Silence is Accurate
.
This project is supported in part by a space grant from ChaShaMa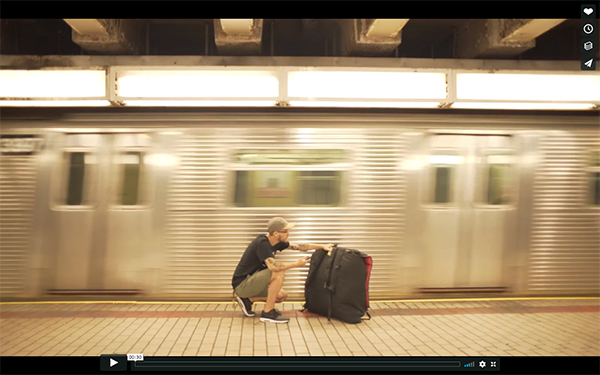 WATCH: Trailer to a Short Film highlighting the inner workings of the project.
Film & Edit by: Brian Chu
Sound Design by: Jesson Duller