Dream project alert. I recently teamed up with MASH SF to produce limited edition cycling kit and water bottle. The whole process went super smooth and there's still nothing quite like reviewing the sample for the first time.
Photos from recent MASH studio visit.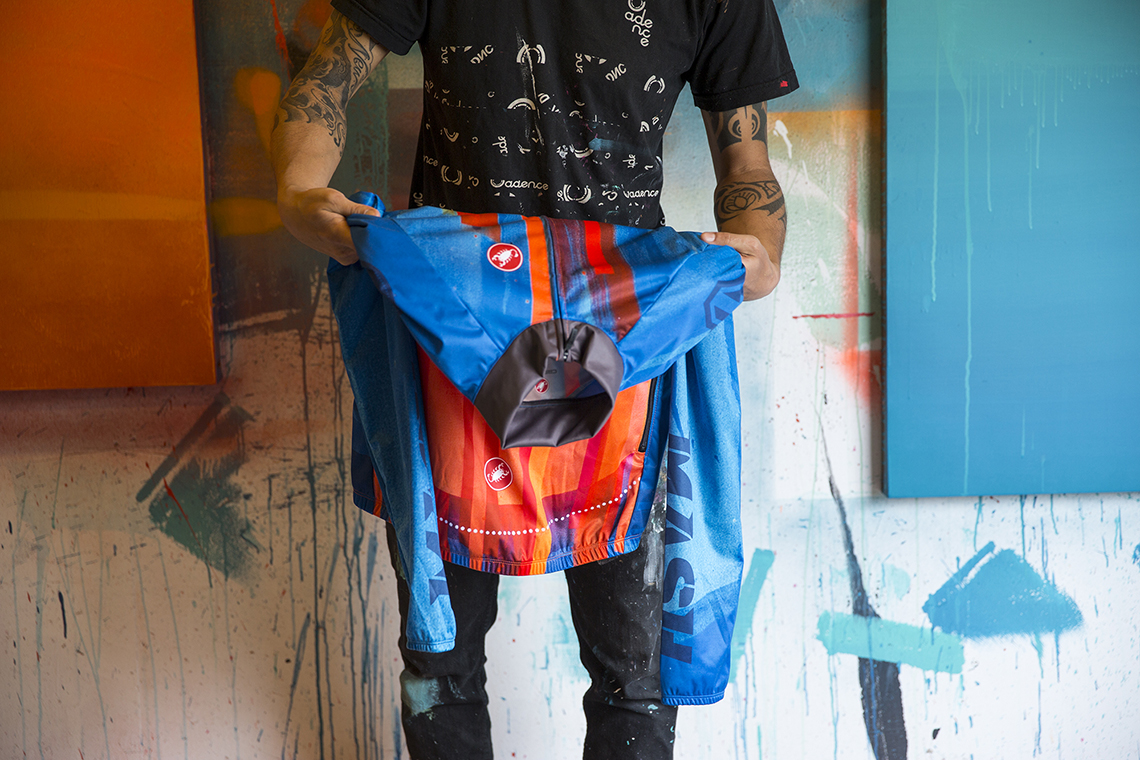 Purchase MASH + Erik Otto Wind Jacket >>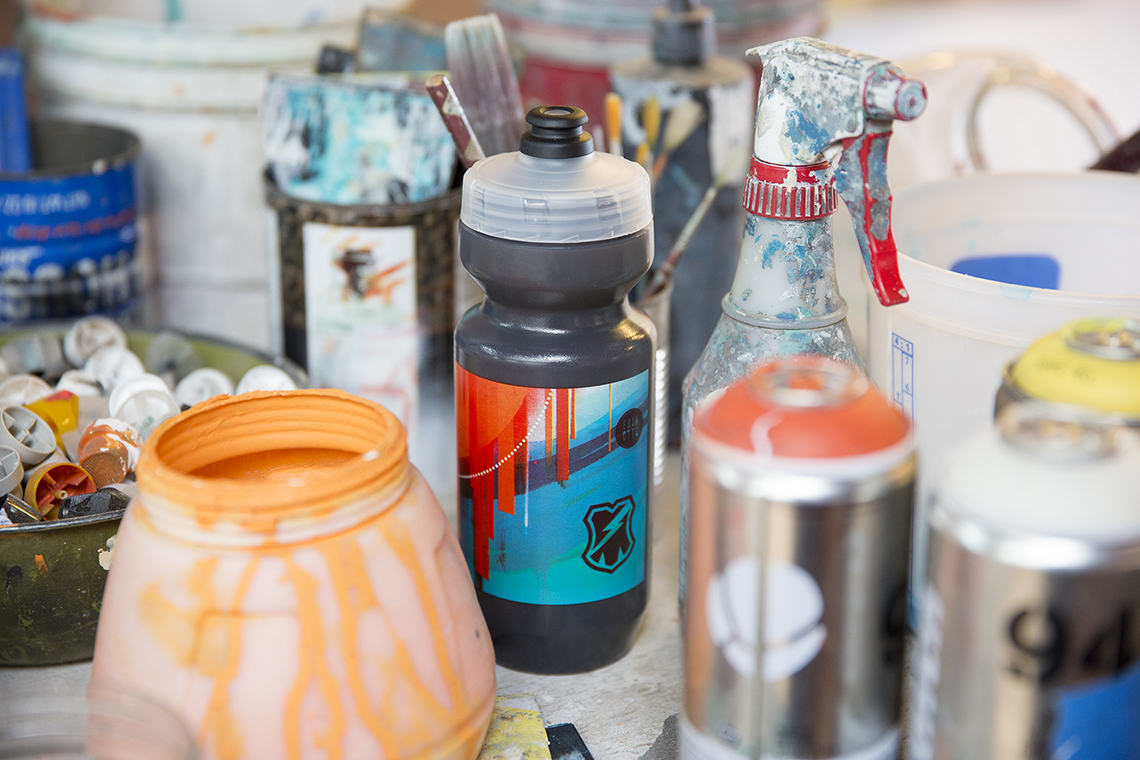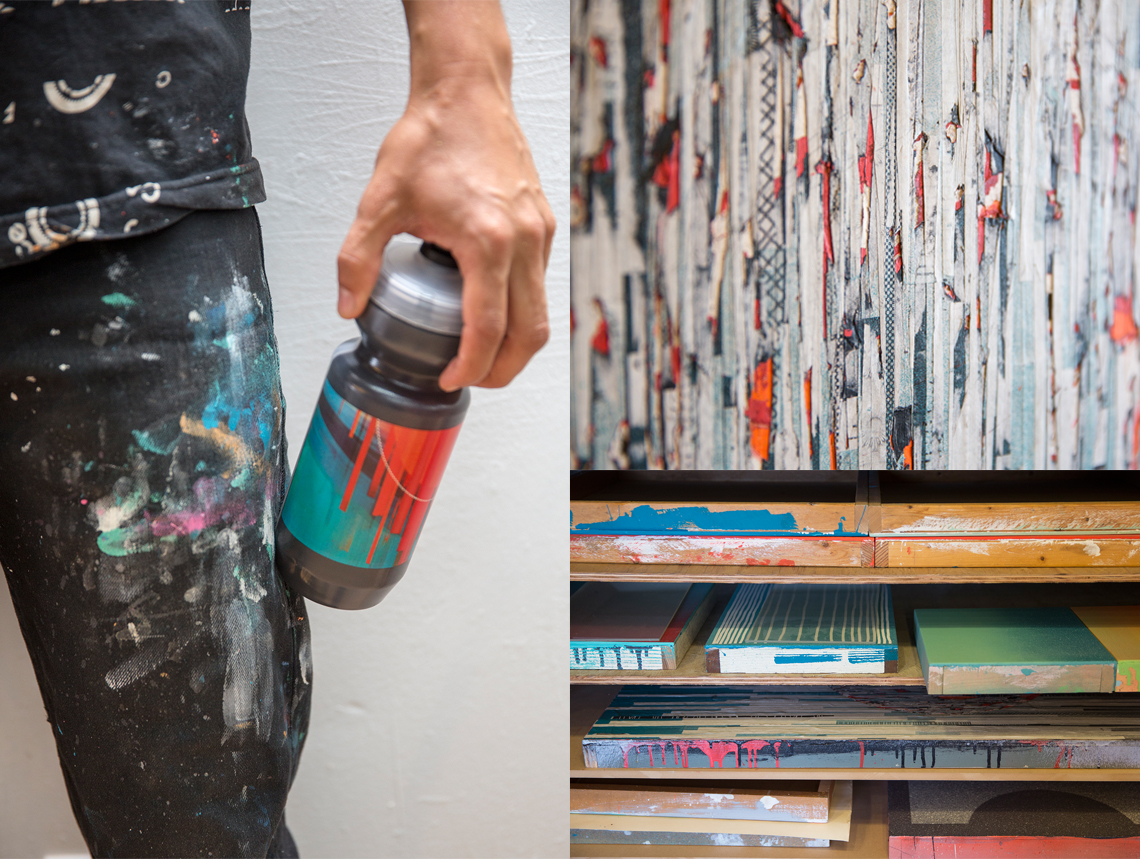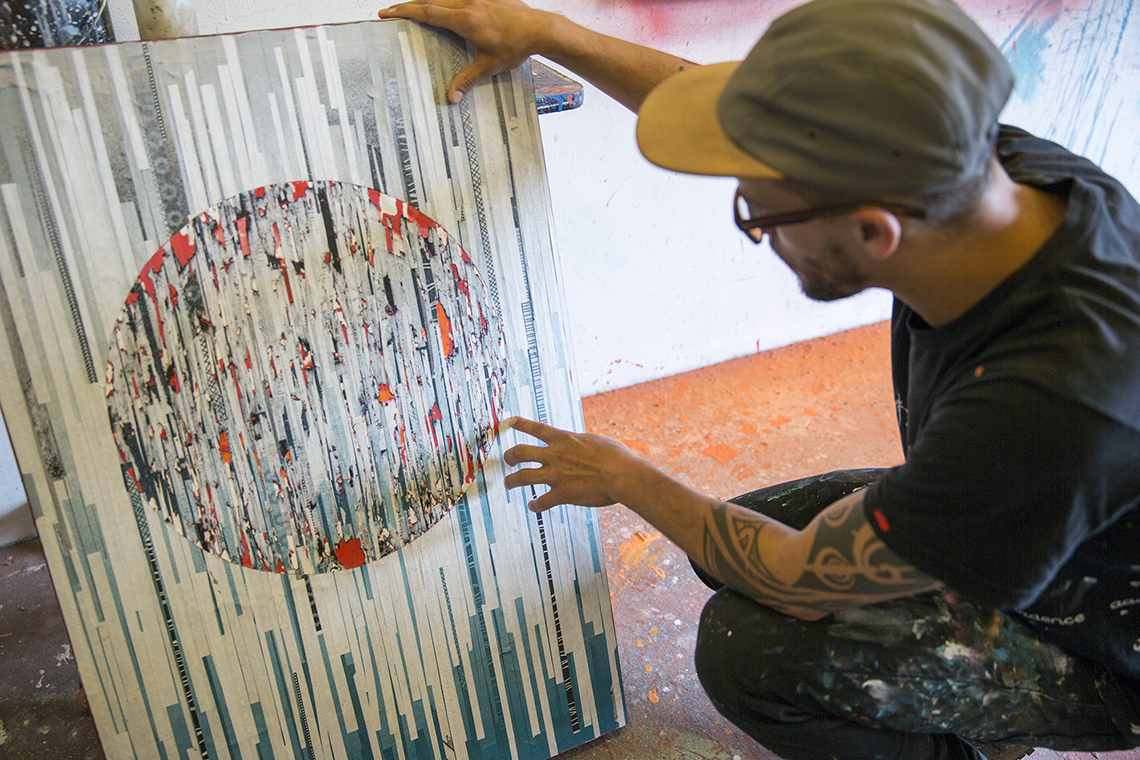 .
"I grew up as a very active kid and across from my neighborhood park there was an unfinished construction site that became the secret hangout where local kids would find a way through the fence and ride BMX bikes until someone either got hurt or we chased out by security. Once I was old enough to drive a car, I put off on getting a license and wanted to do everything on bike. After graduating college in 2005, I moved to San Francisco to pursue a career in art, but also became exposed to the fixed gear track bike scene from the MASH team for the first time. Heavily influenced by the strength and creativity from those riders I was inspired to ride the city. Everything was so new and I quickly learned how cycling is the best way to get to know your surroundings all the while having fun doing so."
.
Read full Q&A about art and cycling on their website HERE