Press Release: Chromatherapy @ Heron Arts / SF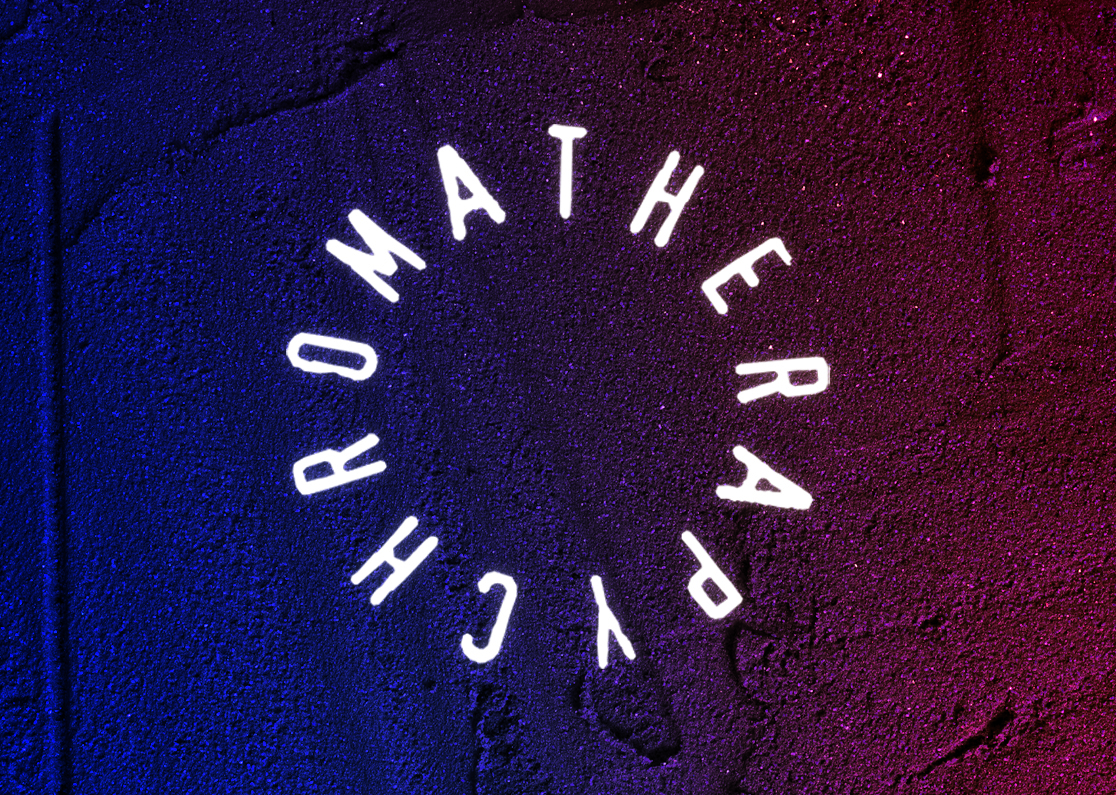 Chromatherapy
Light and Color inspired artwork by Erik Otto
.
Split Exhibition with Liz Tran
December 12 – January 23, 2020
.
Heron Arts
7 Heron Street
San Francisco, CA 94103
.
.
artwork inquires: tova@heronarts.com
.
soundscape by: Connor O'Sullivan
.
.
.
ABOUT THE WORK
Erik Otto created this body of work in response to the tumultuousness of 2020, each piece is an
opportunity for solace and aspiration amidst uncertainty. Gridlocked by the pandemic, Otto pivoted to
embrace unconventional materials thus monumentalizing their everyday grace. Sculptural paintings of
molded sand and plaster are marked with gestural strokes and explore color gradients, reminiscent of the
sun's daily rotation. Dark, contemplative landscapes, contrast those left raw and natural, others explore
teal and golden hues. Guiding the viewer are streaks of soft, calming neon, which the artist designed with a
fabricator in Brooklyn. These works respond to their environment. Hits of silver flakes and glass beads are
folded into the coarse facades, dancing with the neon and in full embrace of surrounding light—
illuminating reflective magic for the curious viewer. For Otto, sand symbolizes fleeting time and the
culmination of small gestures coming together. To animate the gallery space, Otto has created a site-
specific installation of colorful hanging panels made with specialty film and activated by regenerative,
ambient music composed by San Francisco music producer Connor O'Sullivan. Viewers can walk in
between and around the panels, abstracting the wall hangings through a tinted veil and lighting. An
installment of his Surface & Light series, Otto explores the insecurity of our current moment through these
contrasting elements, resulting in work that celebrates this journey through chromatherapy, personal
reflection, and reprieve.
.
.
.
VIEW EXHIBITION ONLINE >
---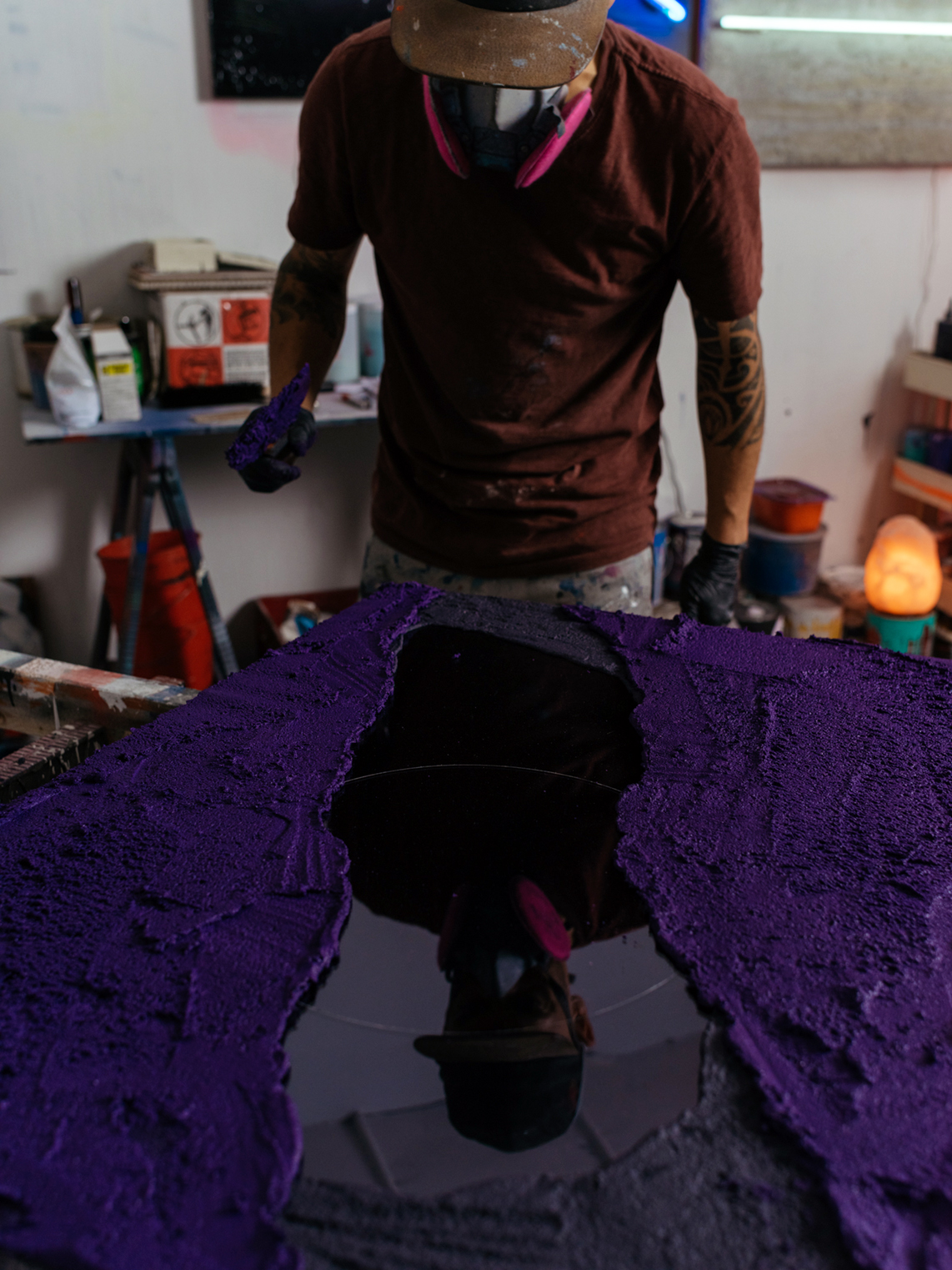 photo: Tatum Mangus