Story: A Traveling Spirit
I have been traveling to Mexico for almost 20 years. What began as family vacations, took a spontaneous turn on my part to visit Mexico City. Back in 2012, I jumped in blind only to bump into an old friend who I met from riding bikes in San Francisco who had moved there without my knowledge. Prior to this, I was feeling restless and unsettled — searching for something that I couldn't explain — and this moment was a confirmation that I was exactly where I needed to be.
.
---
The first trip inspired multiple follow up trips that grew in length until I was living there. The longest stay became 7-months resulting in a makeshift artist residency and solo exhibition in an abandoned building prior to its demolition. Everyone I met and everything that lead up to that moment was beyond life changing, and ever since, the country of Mexico will forever hold a place in my heart.
.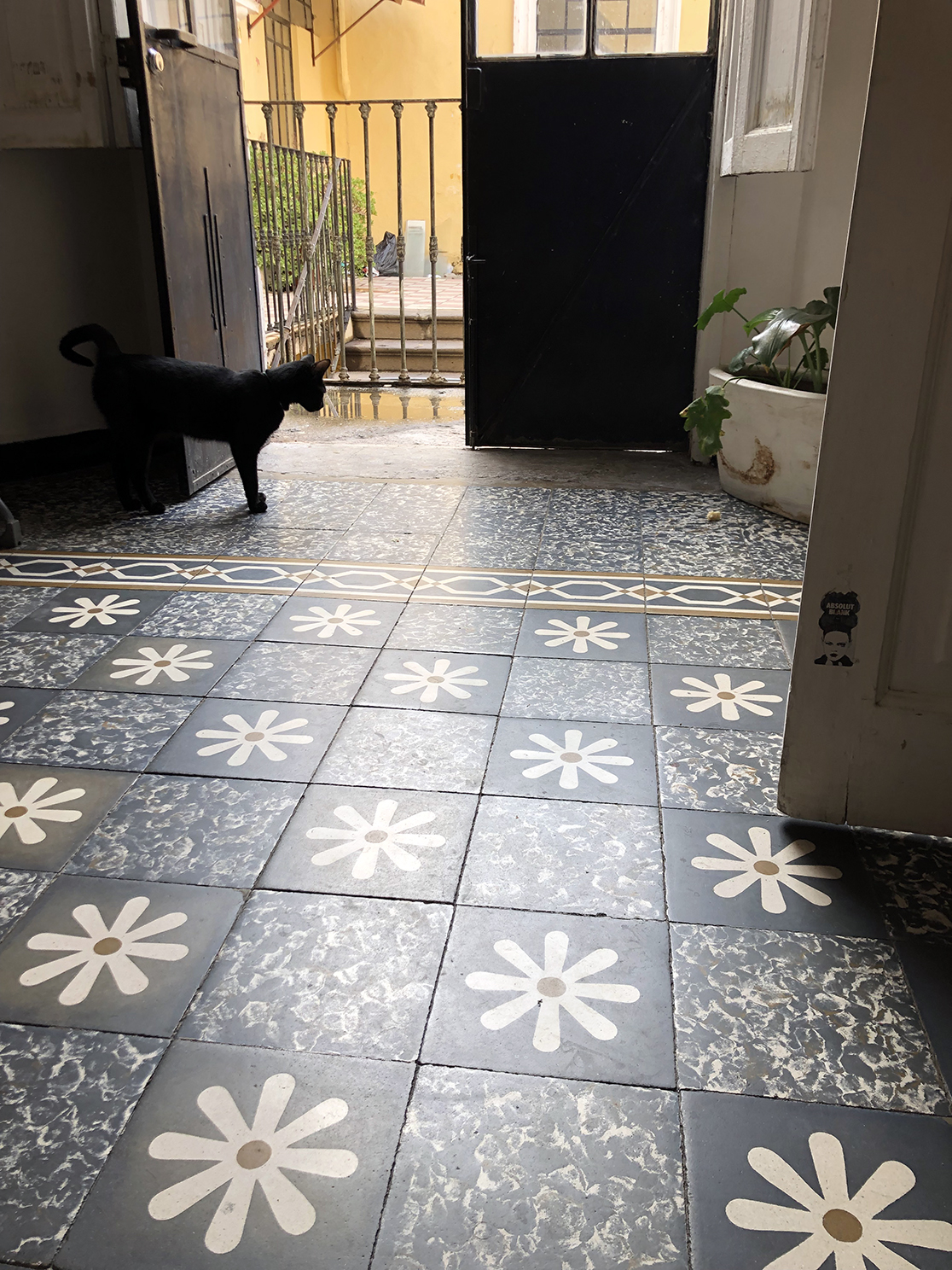 ---
I recently  slipped away for an expedition back to Mexico for some much needed adventure time. There's always something that reveals itself the moment you abandon comforts and immerse yourself in something unfamiliar. 
This trip began in the old stomping grounds of Mexico City, only to then road trip across some of the country side until we eventually made it to Oaxaca City. The reunited friend, Tony, is more than pivotal in manifesting these adventures and I can never thank him enough for sharing his inside access and authentic perspective with me. Together, we make it a point to explore the deeper nooks and crannies within this beautiful place he calls home.
---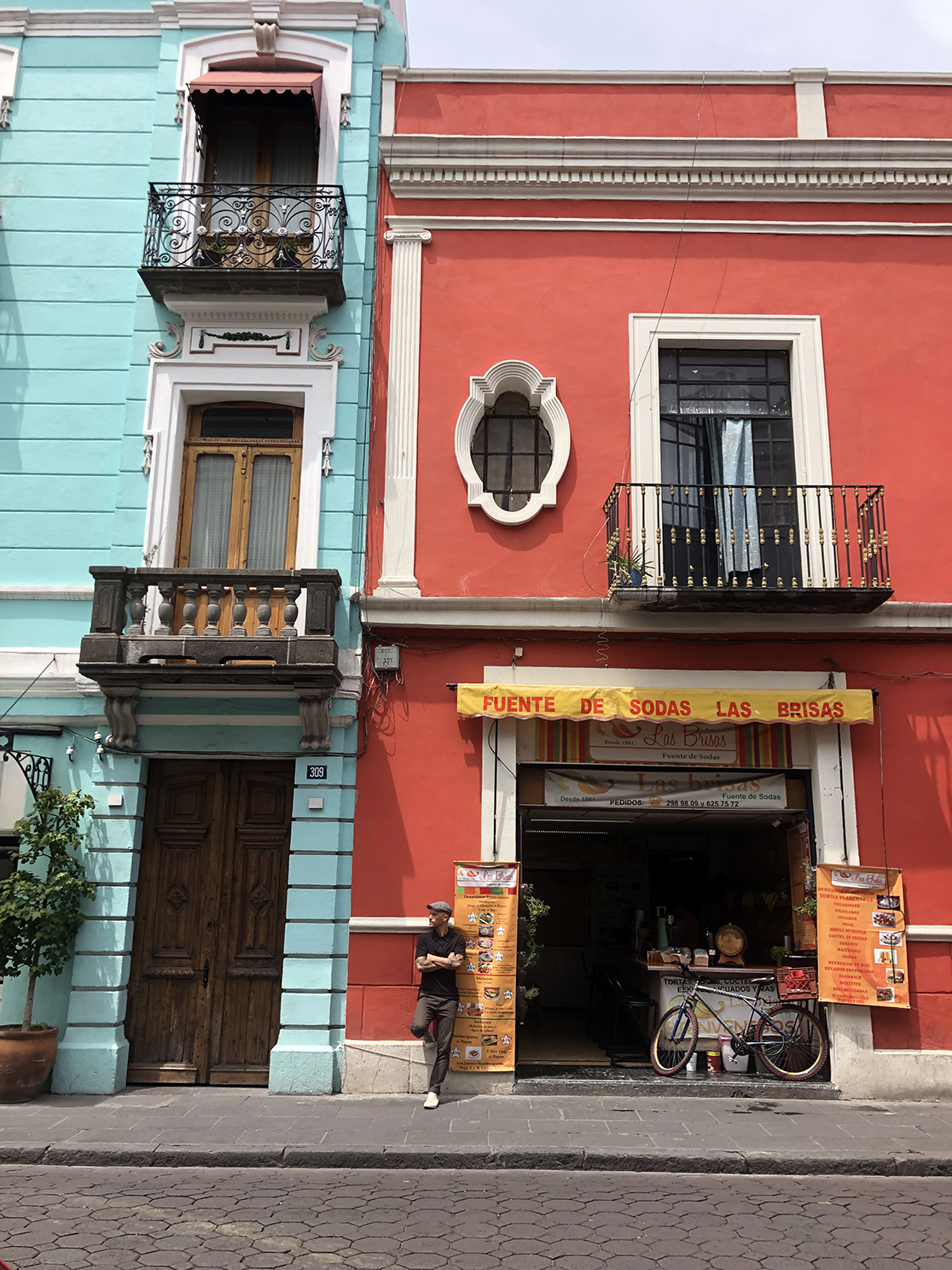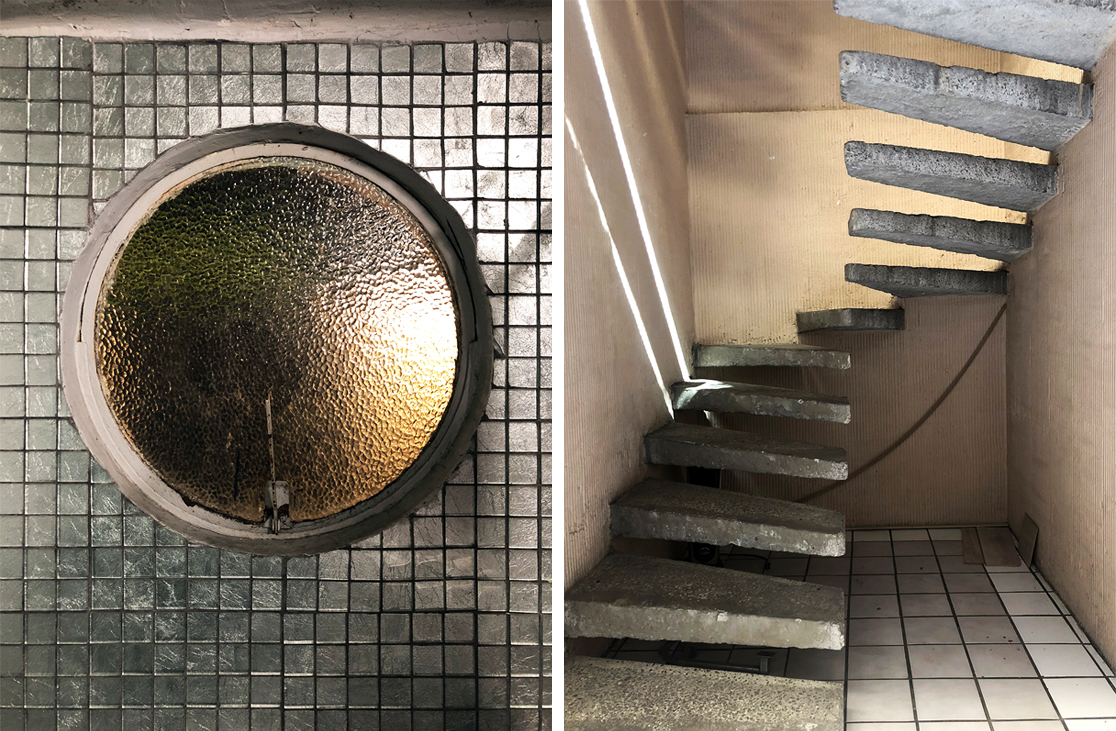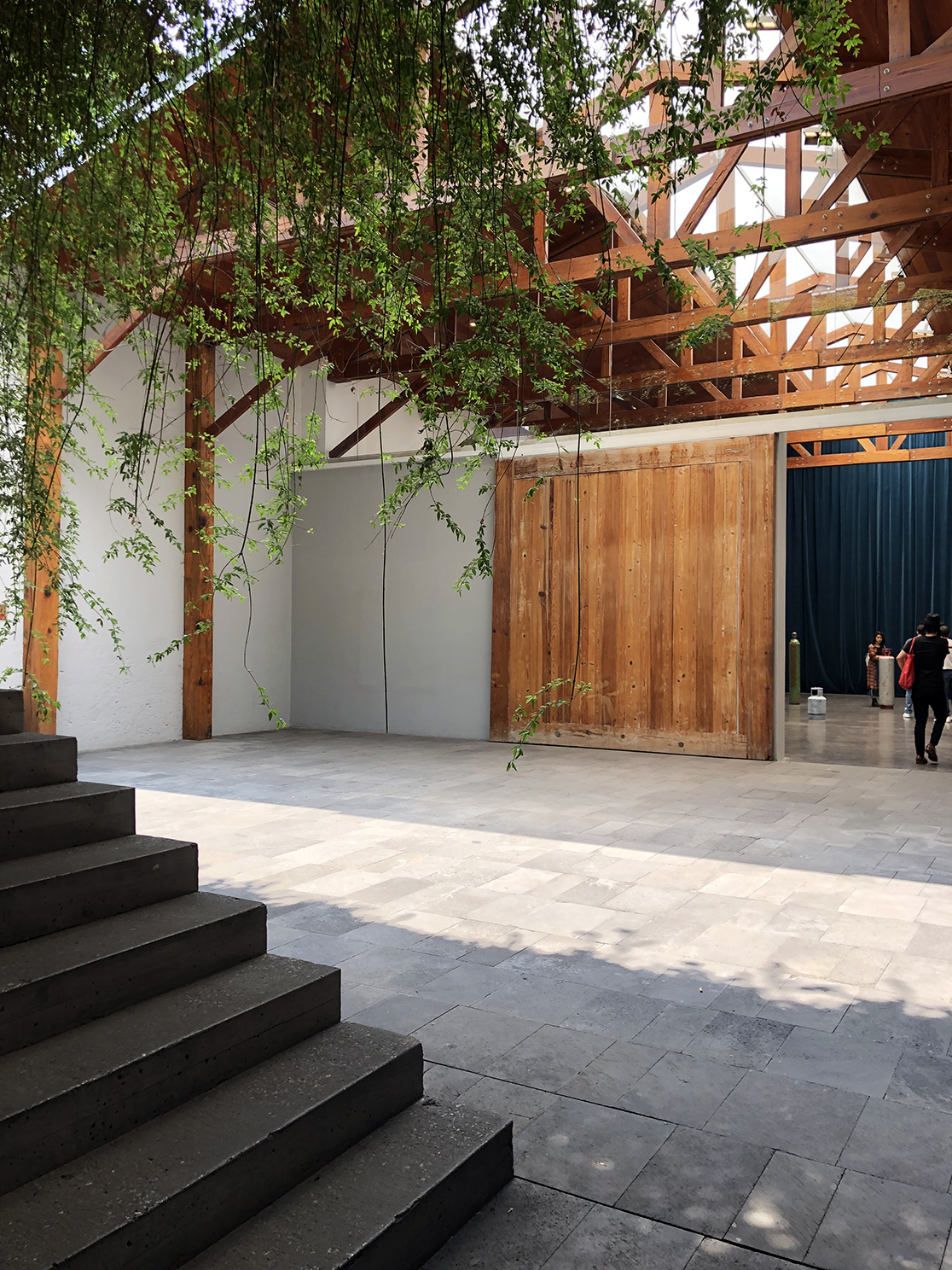 Kurimanzutto Gallery in Mexico City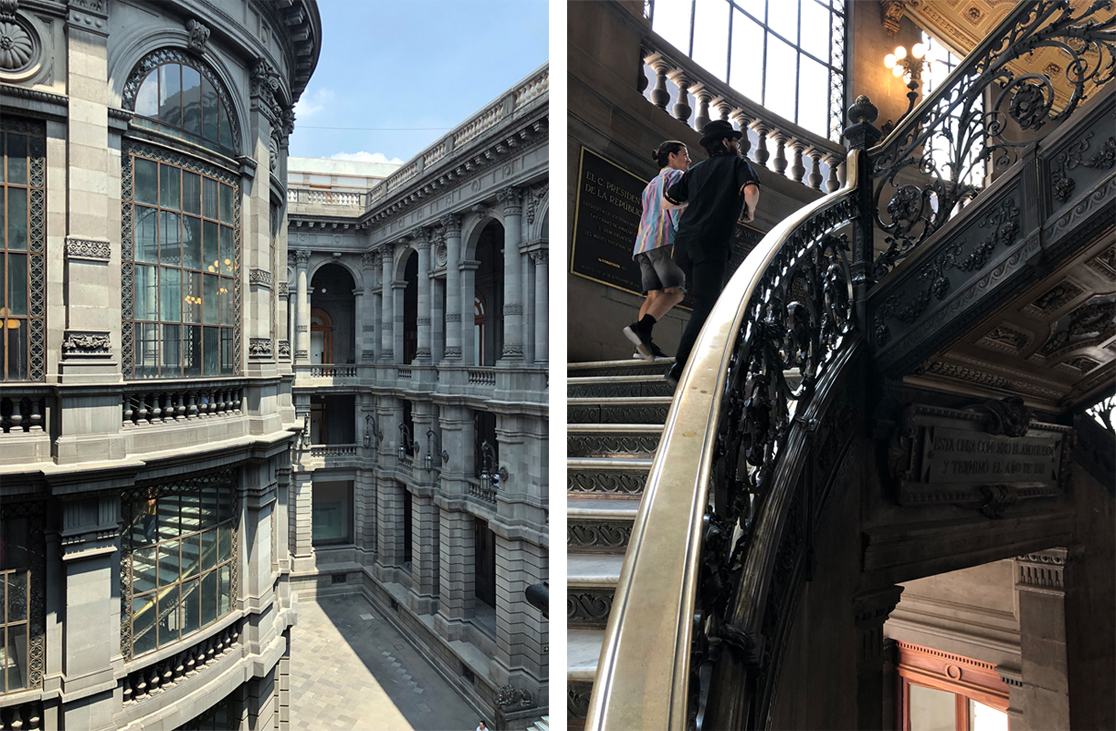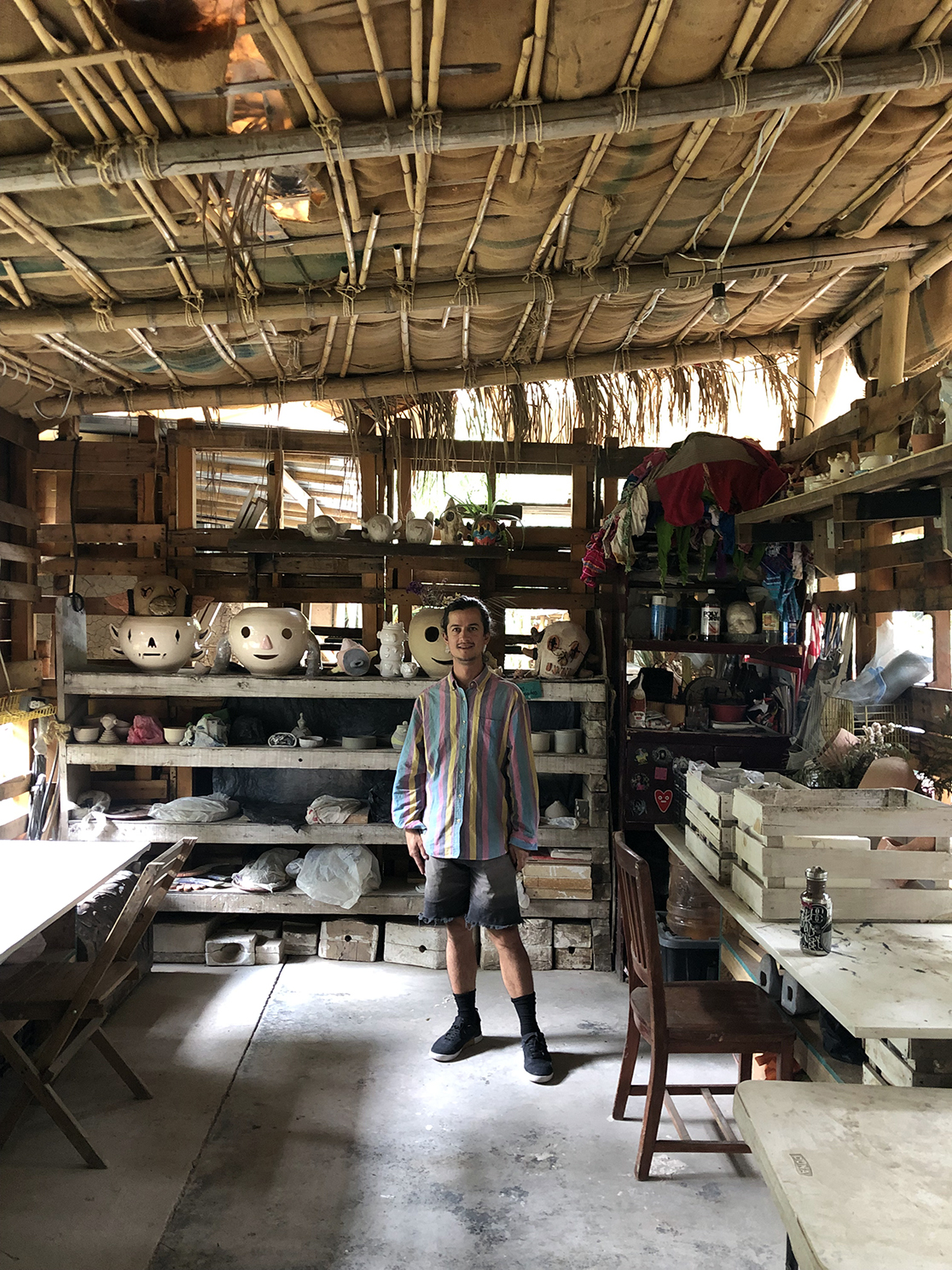 Martin "Pogo" Ferreyra in his ceramics studio in Mexico City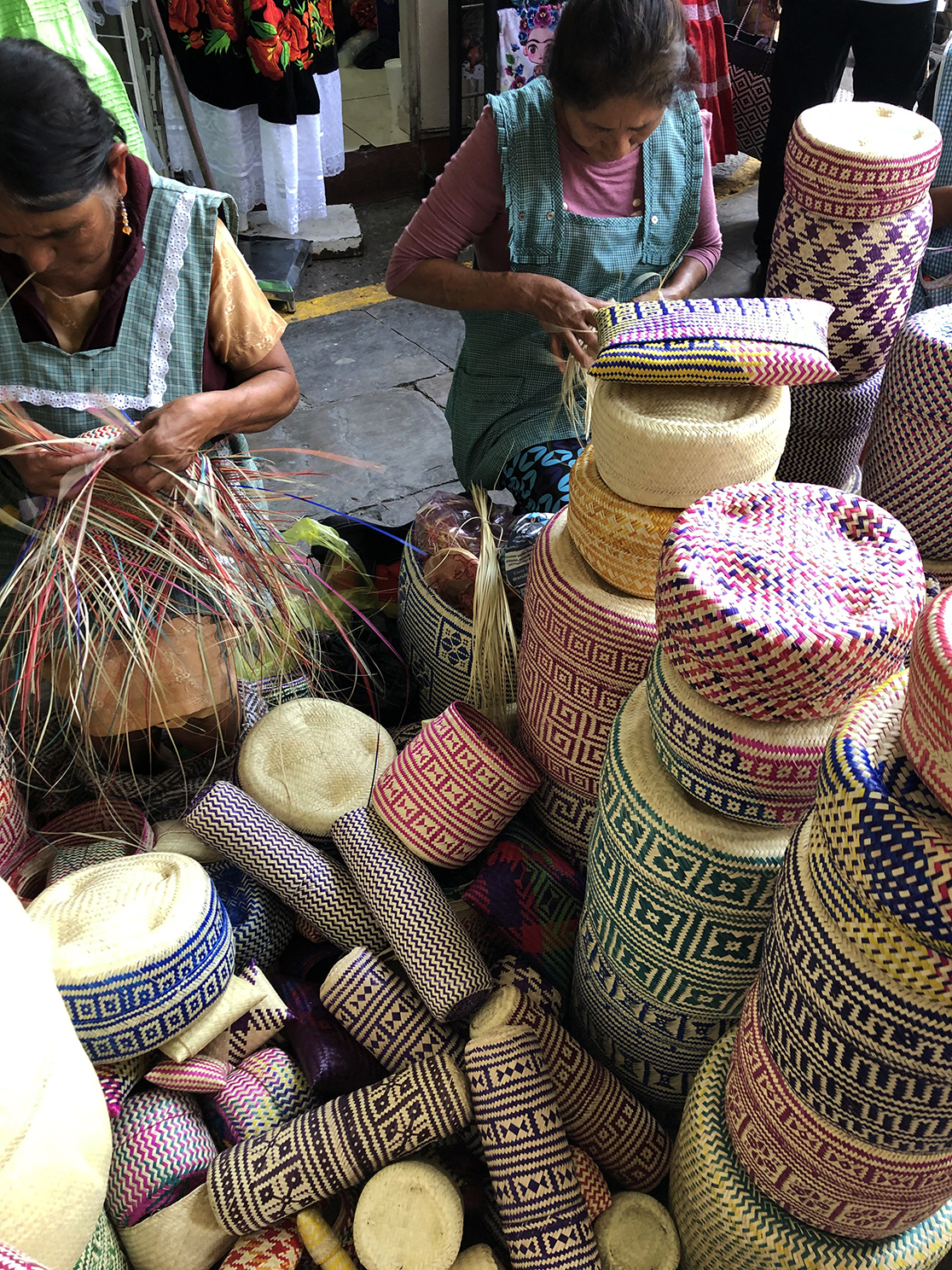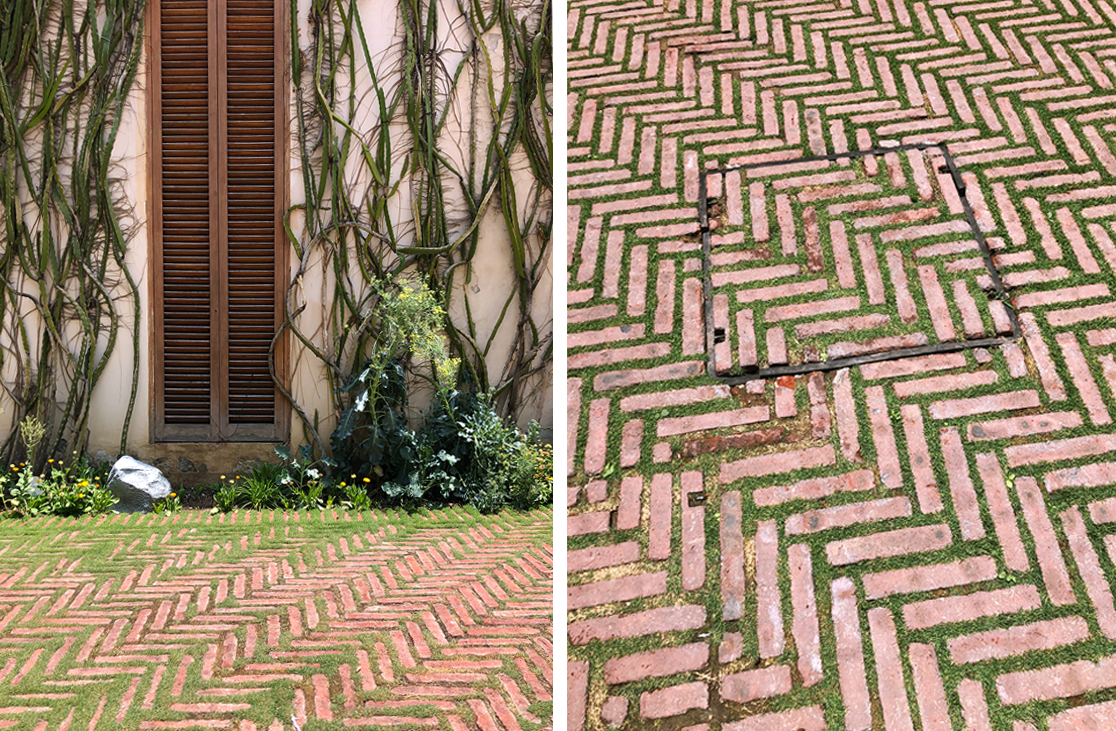 patterns, textiles and texture everywhere
---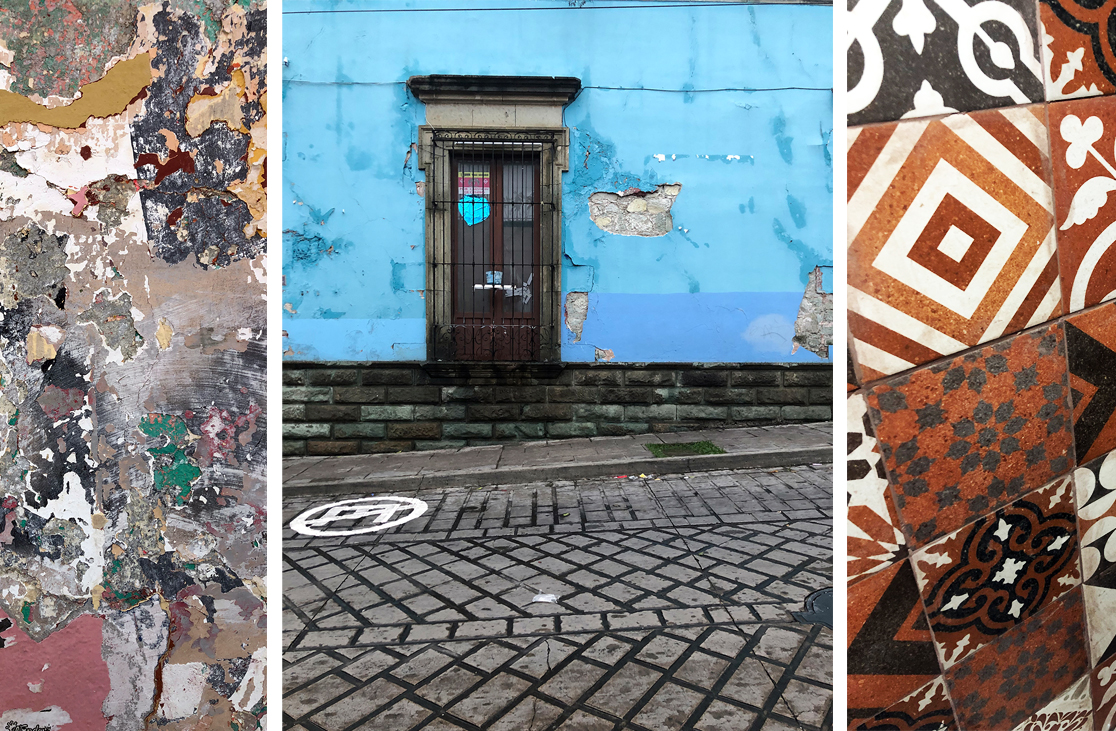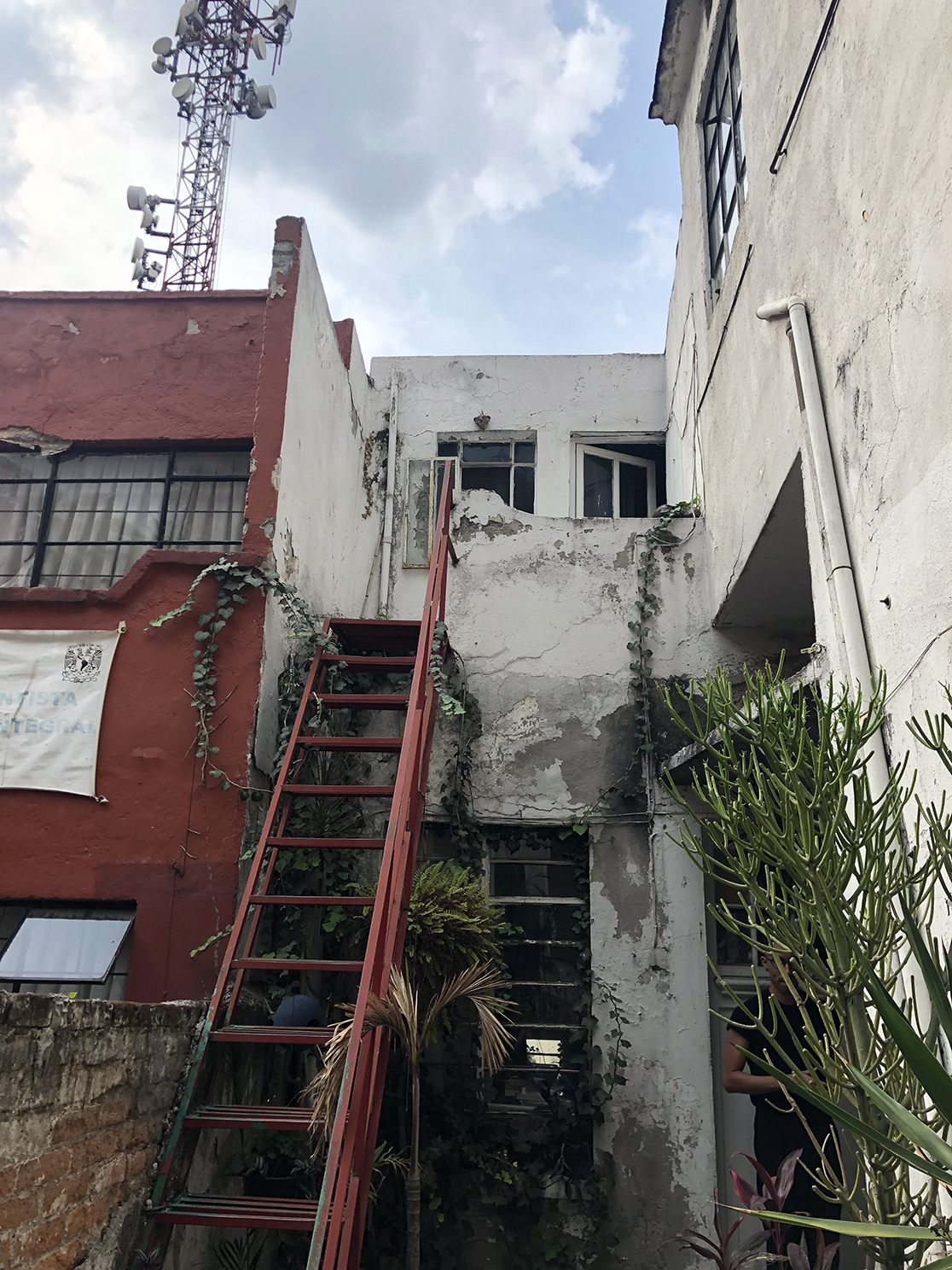 ---