I have been traveling to Mexico for over 15 years. What began as family vacations, took a spontaneous turn on my part to visit Mexico City. On this trip, over 7 years ago, I jumped in blind only to bump into an old friend who I met riding bikes in San Francisco who had recently moved there. I might add, these were the days before people in the States even spoke a single positive word of Mexico City and this dude was particular elusive, so our paths reconnecting in the midst of a city of 21.6 million was pretty damn wild. Prior to this, I had since been very restless and unsettled — searching for something that I couldn't quite put in words — and this moment confirmed my purpose and reunited me with the importance of real travel.
---
This initial trip inspired multiple follow up trips that grew in length until I was practically living there and only returning to my studio in San Francisco on an as need basis. Booking one-way flights each time, the longest stay became 6-months resulting in a makeshift artist residency and solo exhibition in an abandoned building prior to its demolition. Everyone I met and everything that lead up to that moment (along with the packed out event itself) was beyond life changing, and ever since, the country of Mexico will forever hold a place in my heart.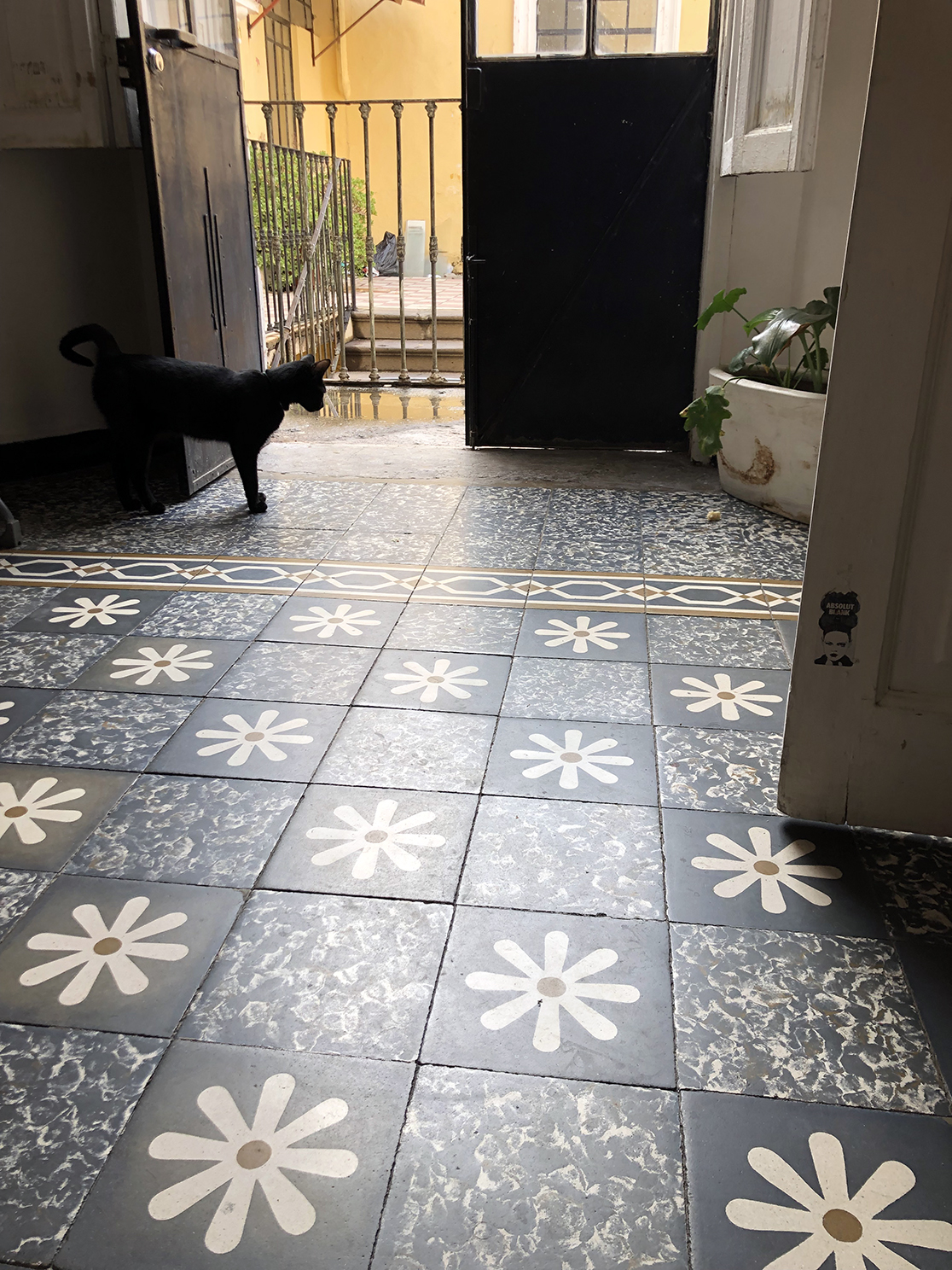 ---
Recently, I slipped away for a 10-day expedition back to Mexico for some much needed adventure time. Now living in New York City, you would think I have enough stimulation, but there is something different when you abandon your comforts and immerse yourself in something more unfamiliar. Not to mention, the evident history, rich cultural traditions, excellent food, and endless colors and texture is extremely inspiring to me while the warm and inviting energy of the people from city to countryside creates a sense of safety I don't always feel in the US.
This last trip began in my old stomping grounds of Mexico City, but then we road tripped across the country (passing an active volcano) till we eventually made our way to Oaxaca City — which is quickly becoming my next favorite places to visit. The reunited friend, and traveler guide extraordinaire, Tony, is more than pivotal in manifesting these adventures and I can never thank him enough for sharing his inside access and authentic perspective with me. Together, we make it a point to not frequent the so-called hot spots advertised to the tourist crowd, and explore the deeper nooks and crannies within this beautiful place he calls home.
---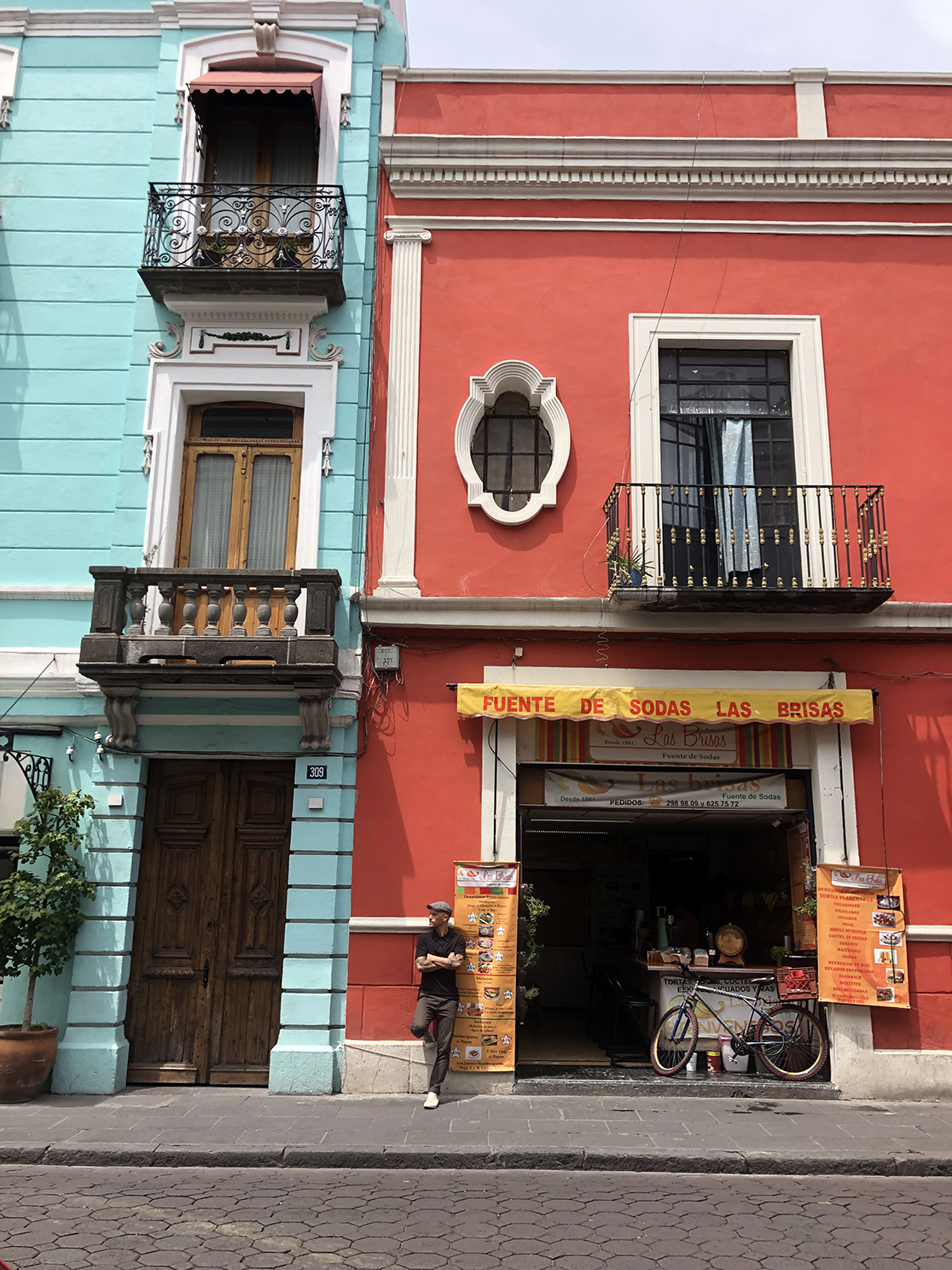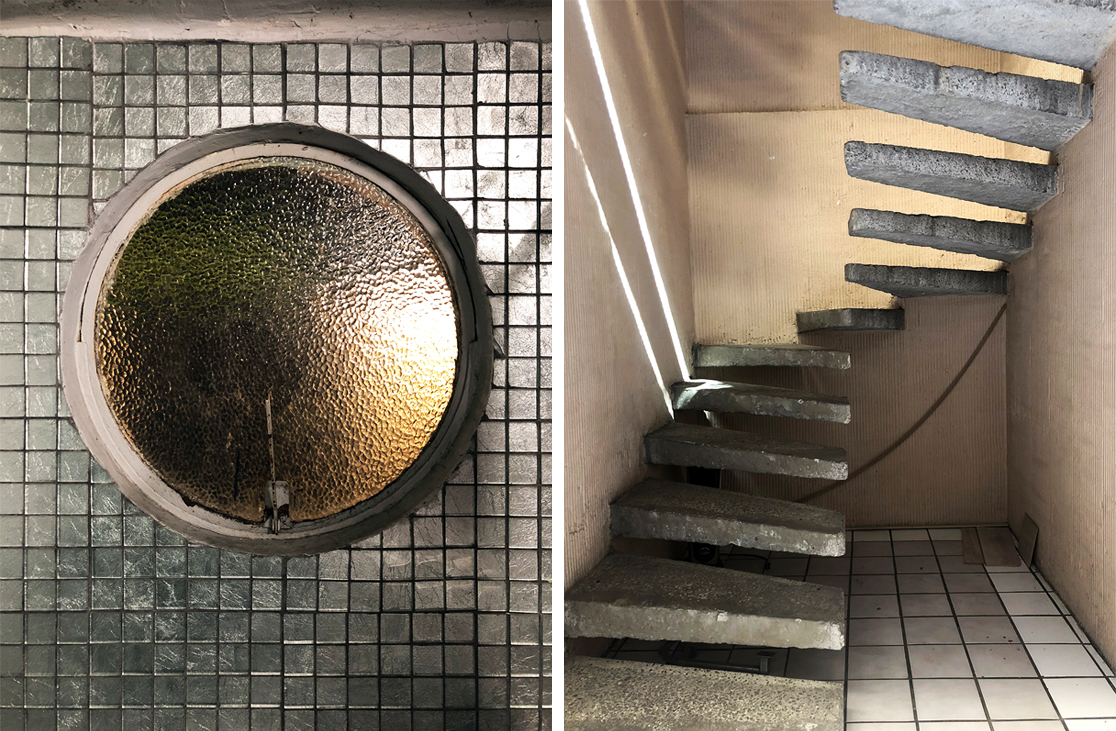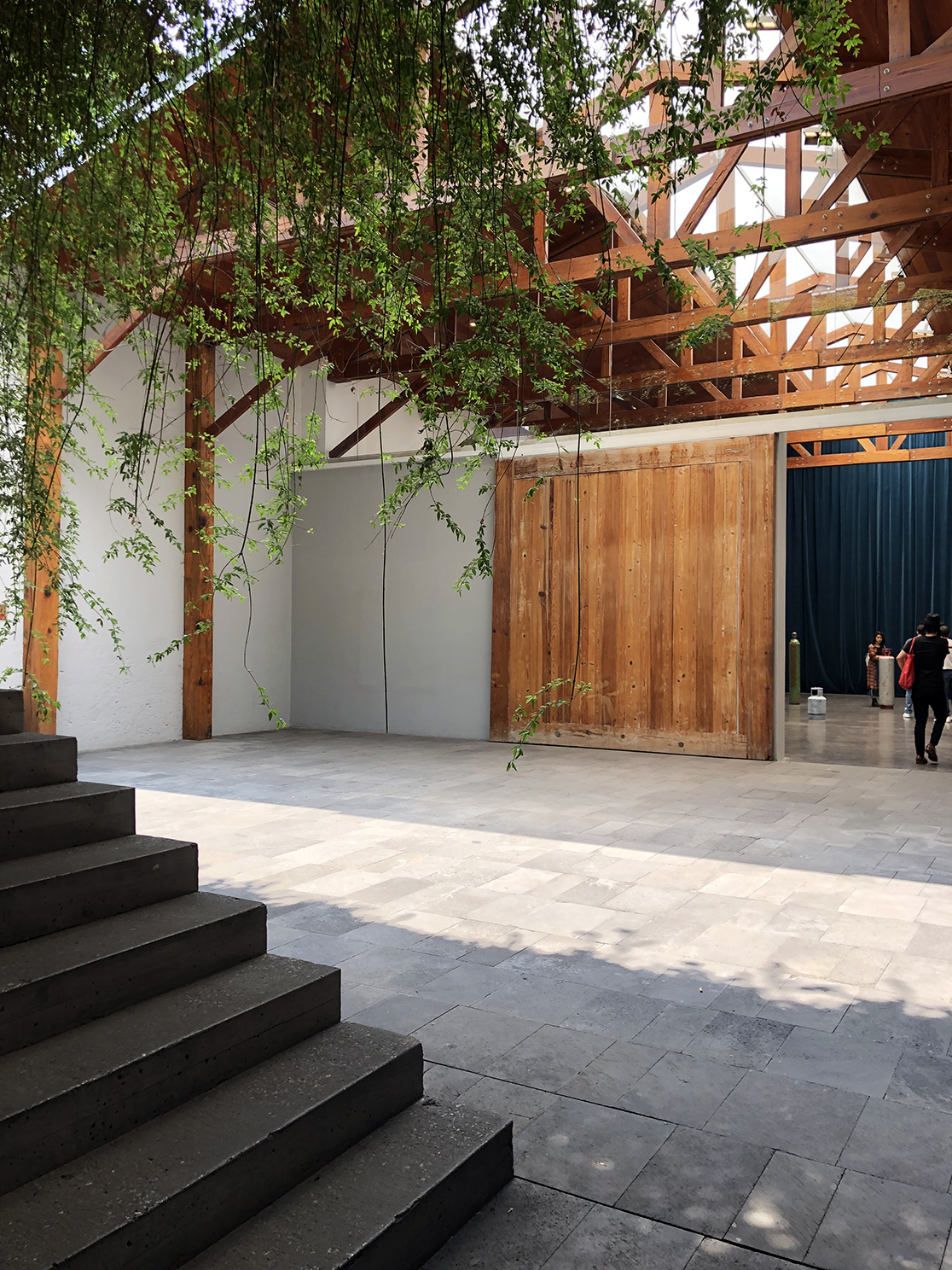 Kurimanzutto Gallery in Mexico City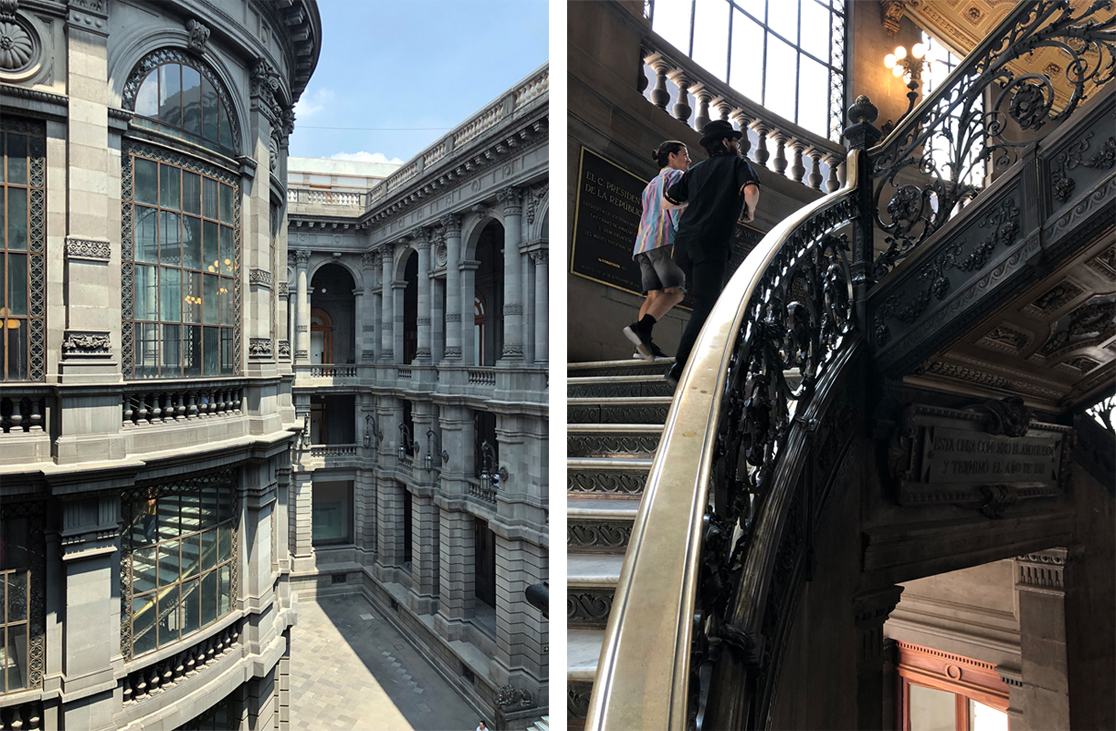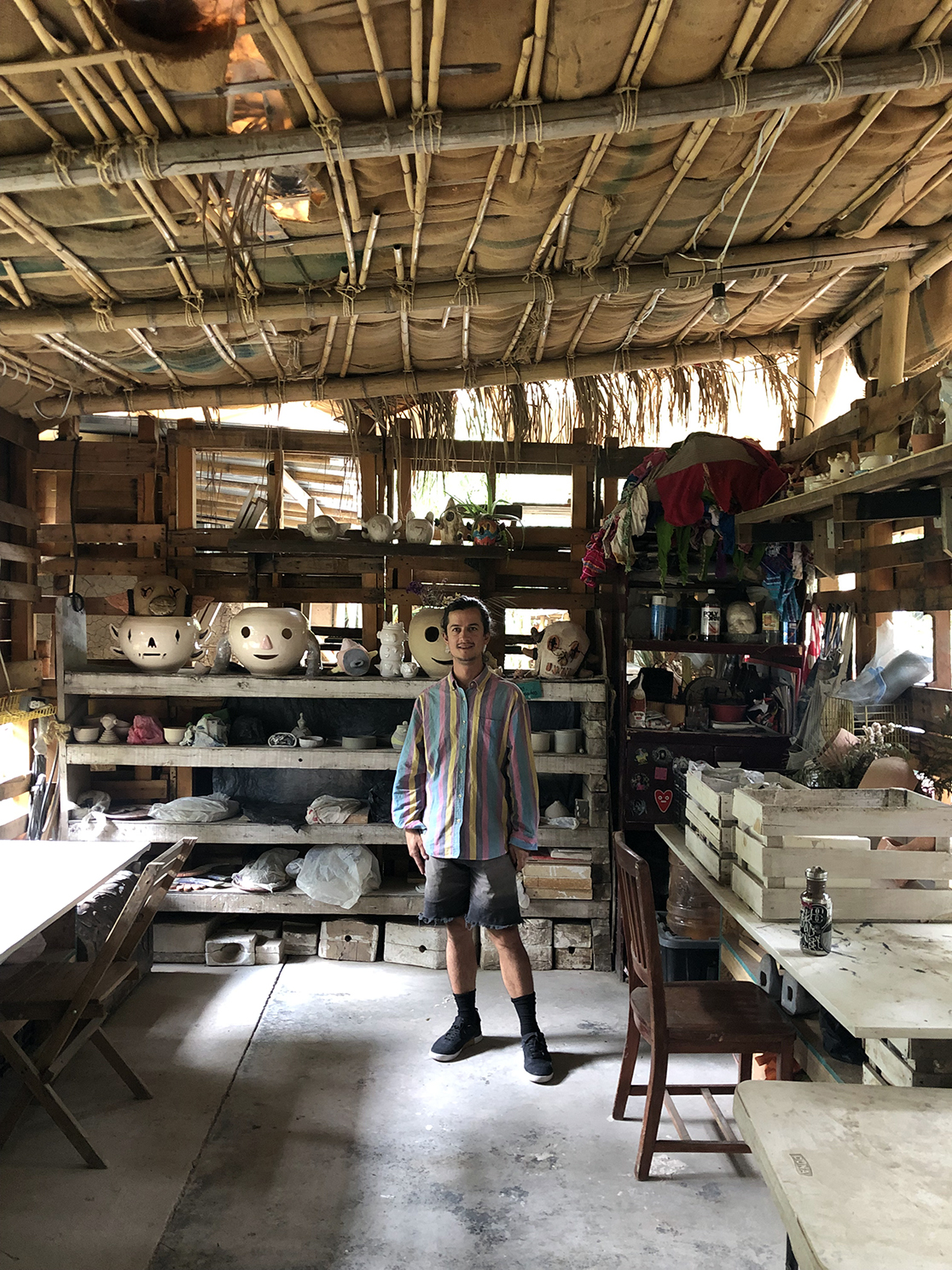 Martin Ferreyra in his Mexico City ceramics studio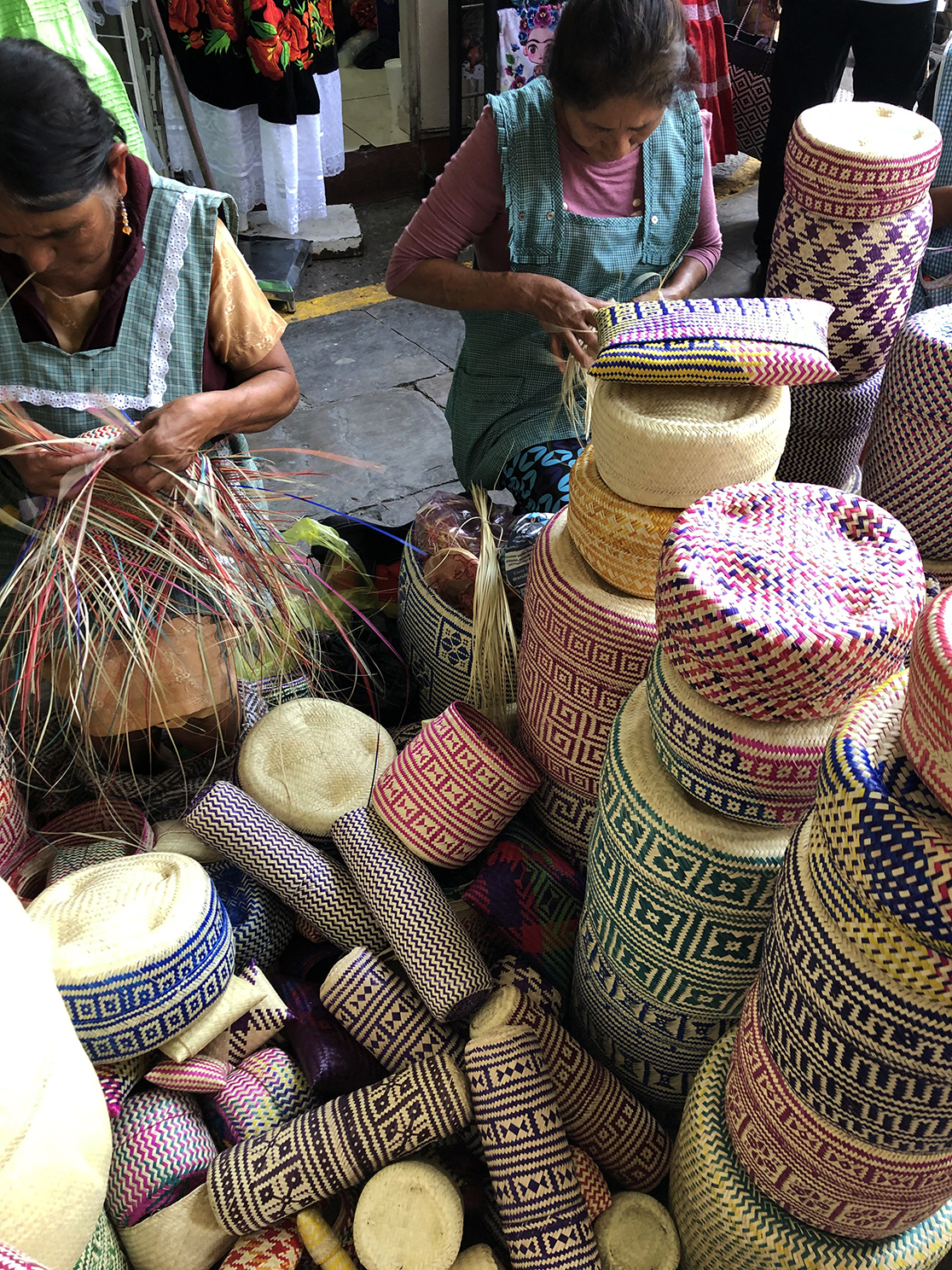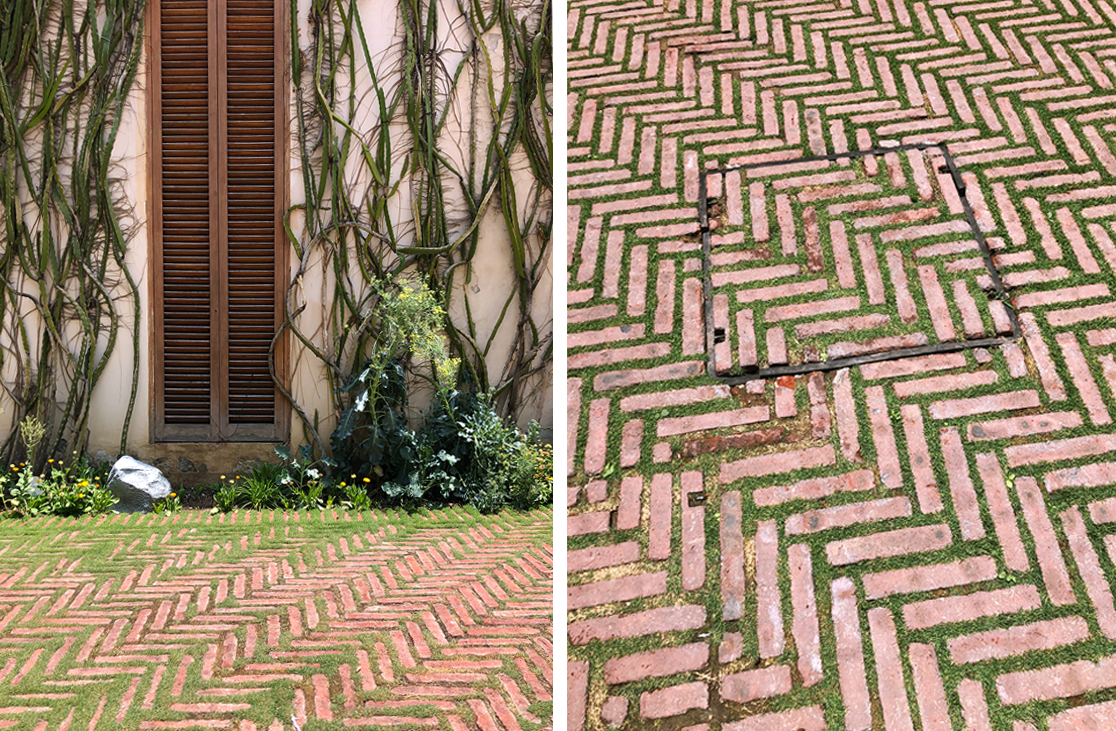 Patterns, Textiles and Texture everywhere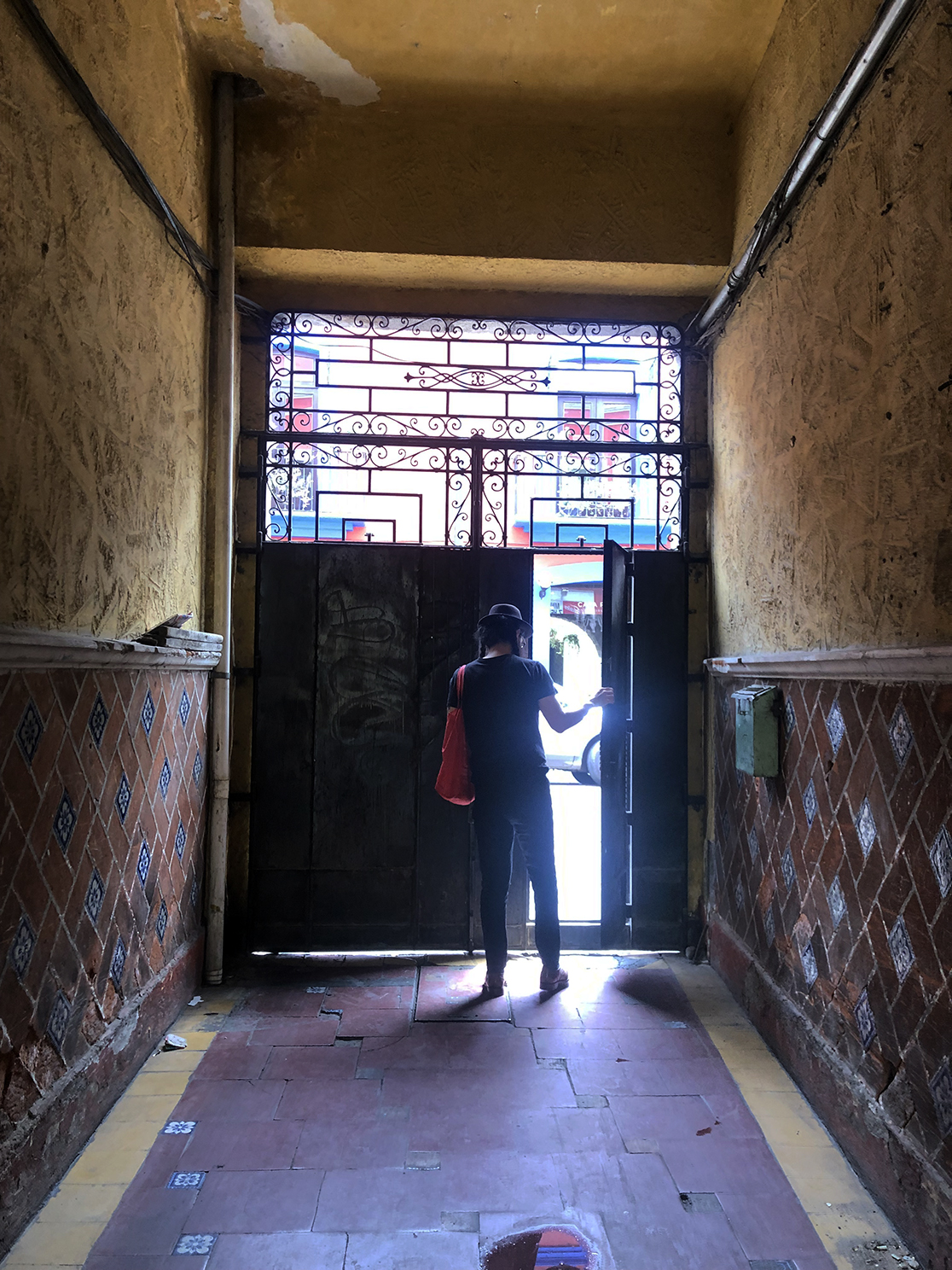 Juan Antonio Rivera — aka: "the man, the myth, the legend"

---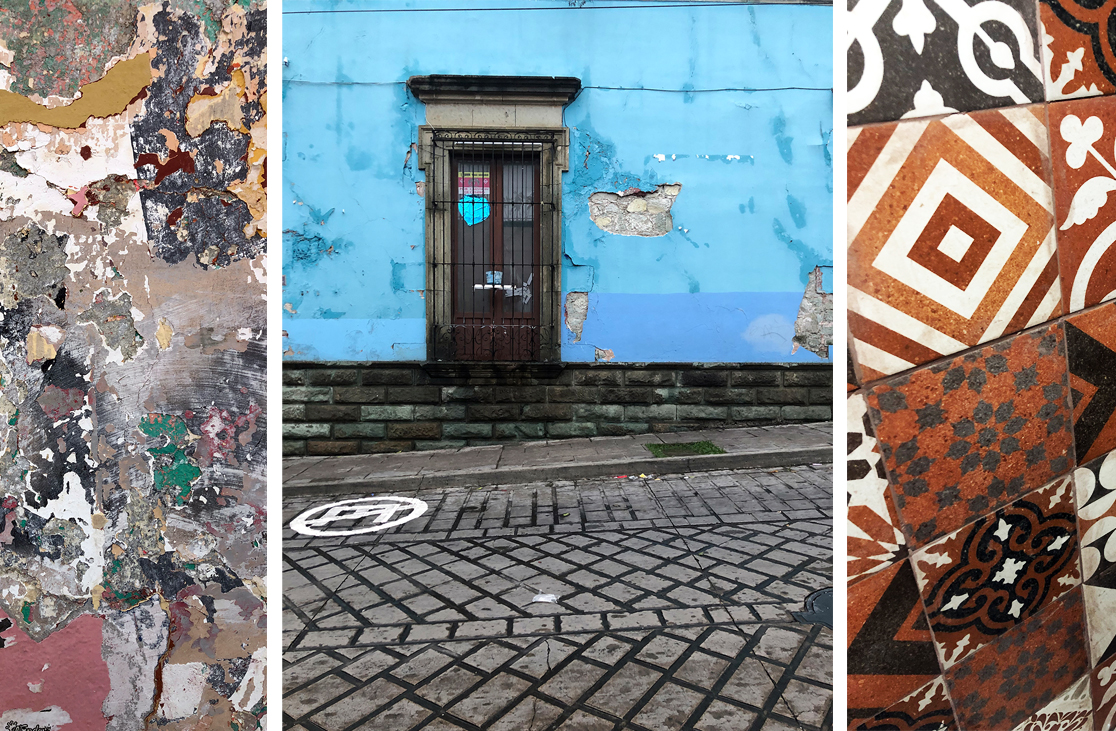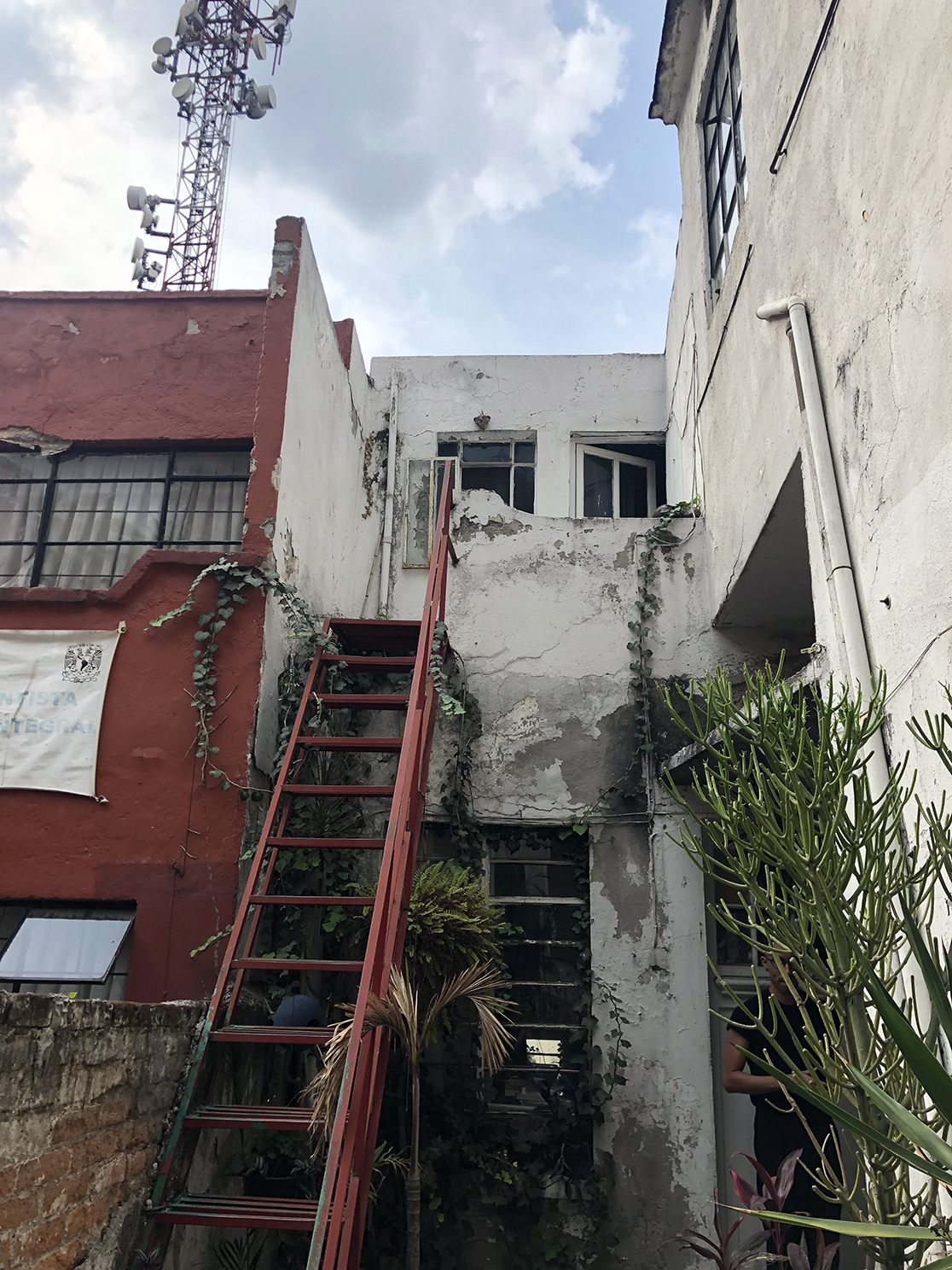 ---
And this is my point…all too often, I observe people going on vacations or traveling to far off places only to have mirrored experiences of someone just before them, or even worse, do the same things they would back home. They do the pilgrimage, get the photos, then cross it off the list as some sort of badge of honor, meanwhile missing out on the real benefit of traveling. I get it…we are all busy, and everywhere you go, someone makes it convenient for you to take the road frequently traveled. Yet, while hotel beaches, resorts and fancy cuisines are nice….truly memorable and inspirational moments kicks in when you check out of your old ways and check into the authenticity a new environment has to offer. Even if challenging and uncomfortable at first, I guarantee you will come back with more energy while finding answers to questions you didn't even think to ask.